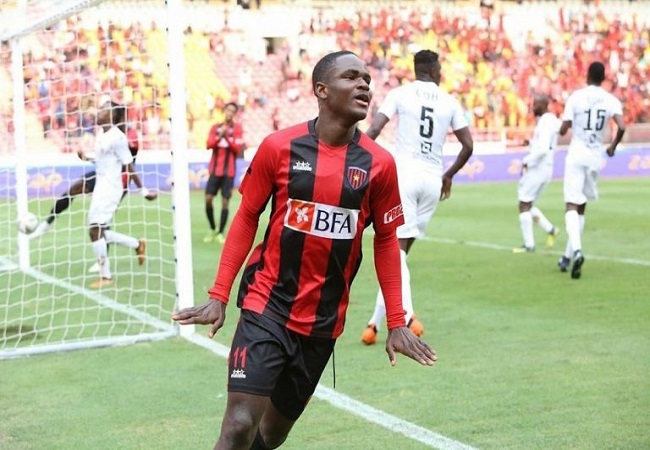 In the sights of several European clubs, Zito Luvumbo will finally continue his career at Cagliari. With a promising future, the Angolan leaves his country.
Last weekend, his training club, Primeiro Agosto, announced his departure for Italy. Negotiations had been going on for weeks. Finally, the parties reached an agreement. The transfer would be for about €1 million. Agosto will however much increase in value for a future transfer for a 5-year contract in the Serie A club.
At 18, Luvumbo shined last year at the U17 World Cup in Brazil. He has been since then a favorite. For his country and Africa, he represents a great football hope.