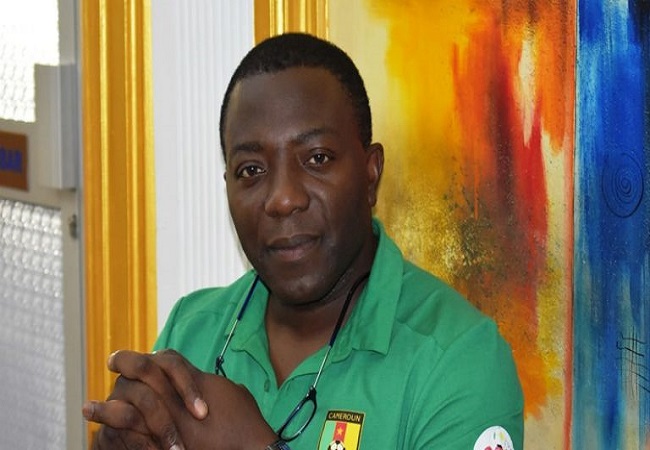 Football is already slowed down due to the coronavirus pandemic. And Yves Arroga doesn't intend to have any more diversions in the preparation course of his team for CHAN 2020.
The Cameroon coach made this clear during a talk with his players. "Some players went to sign elsewhere without warning me. If someone persists in leaving while we are in preparation, I will make sure he no longer plays with Cameroon. I want players who respect the nation." Arroga indicated in a statement reported by CFoot.
The coach complains after having lost several players who changed club (country) after the previous interships.
"We are talking about winning the CHAN. Whoever is not ready, should they take off the jersey and leave." Hammered the technician.
Cameroon, which is hostting CHAN 2020, is in Group A with Burkina Faso, Zimbabwe and Mali.