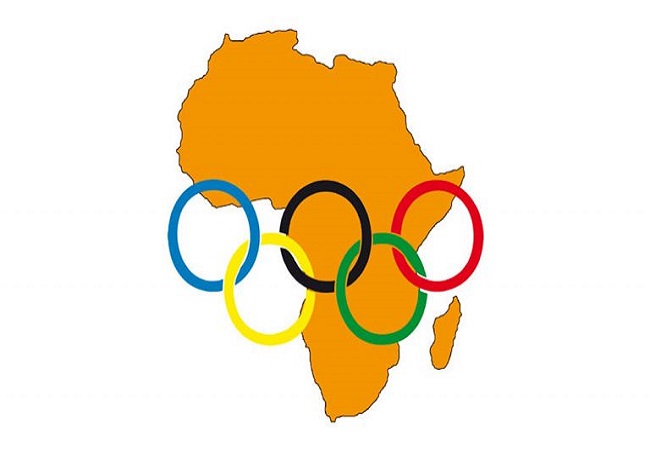 Alongside a meeting of its Executive Committee, the ANOCA (Association of National Olympic Committees of Africa) decided to reassign the next editions of the Youth Games.

Initially planned in Lesotho, the 2022 edition of the event goes back to Ethiopia. The local government has reaffirmed its willingness to host the tournament. Lesotho will then take over to organize the event in 2026.

For ANOCA, the aim is not to deprive young athletes of competition for a long time. This, after the postponement of the Youth Olympic Games, Dakar 2022 by the IOC.

As a reminder, the last African Youth Games took place in 2018 in Algeria.