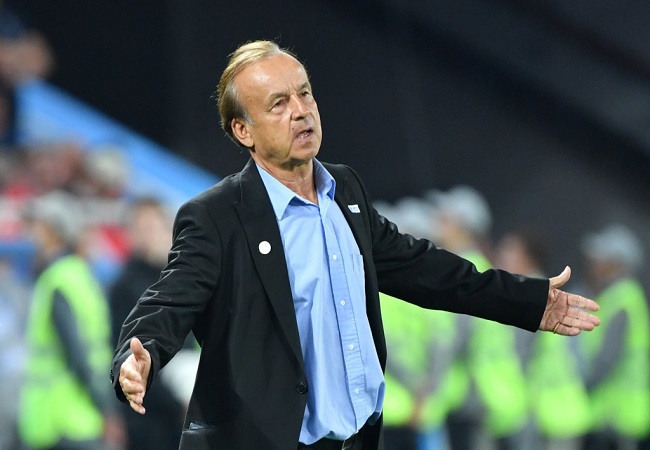 The defending African champion, Algeria is facing Nigeria on Friday in a friendly match. Super Eagles coach Gernot Rohr is very serious about this meeting. And he believe it is the opportunity for him to test new players that joined the squad.
"This is a match to test new players. We want to see what they are capable of. Algeria will be a big test for us", Said the Franco-German coach at the press conference this Thursday.
In addition to testing his players, Rohr also intends to take up the challenge in stopping the Fennecs, undefeated since 18 games.
"It is a team (Algeria) undefeated for 18 games. And we will try to stop them. This is a big team in Africa. They are the champion of the African continent. We will try to put an end to their good results." Added the coach of Nigeria.
Friday will tell us what the Super Eagles and Rohr are capable of in front of the African champions.