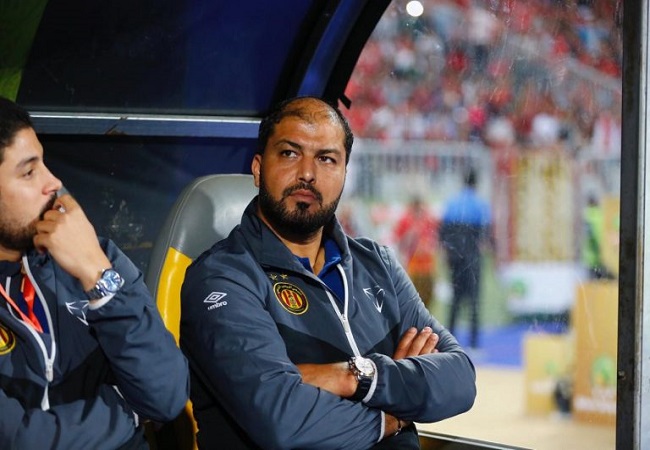 Mouîne Chaâbani should be back on the bench of Espérance Sportive de Tunis next season. Mouîne Chaâbani has probably grown a thick skin since he took the reins of the team in October 2018 for having undergone so long the pressure since March. 
Indeed, the coach «Blood and Gold» has been constantly under the criticism of a part of supporters who does not let him free. The Bab Souika executive board reportedly decided to maintain the Tunisian technician and all the technical staff of the football first team.
According to Assarih, the president, Hamdi Meddeb, should meet with the head coach in the coming days to settle the final details of the contract.