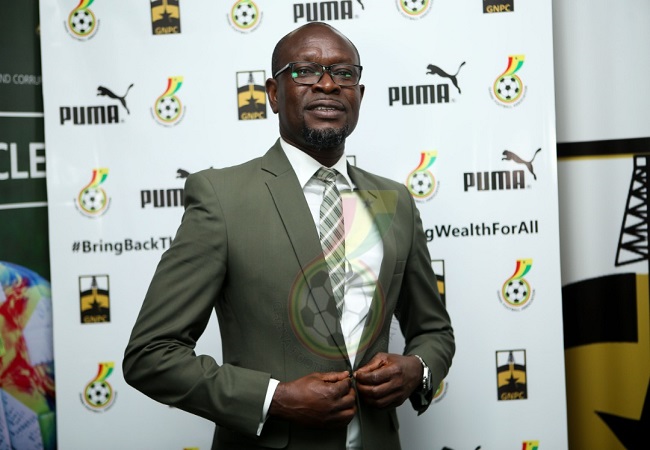 Charles Akunnor failed in his debut. For his first game on the bench, Ghana's coach faced a stronger opponent. Mali won 3-0.

Just three minutes into the game and Hamari Traoré opened the scoring for the Eagles. 1-0 for the break.

Not really concentrated, the Black stars conceded the second goal at the beginning of the second half (49th minute). El Bilal Touré scored his first goal in his first selection. Then Amadou Haïdara ended the show of Mali in the 75th minute. Final score: 3-0.

Head Coach C.K Akonnor's first game since his appointment in January, saw the Stars put in an uninspiring performance. Ghana faces Qatar in the second meeting on 12 October. Mali will face Iran for their next matchday. The matches are taking place in Antalya, Turkey.