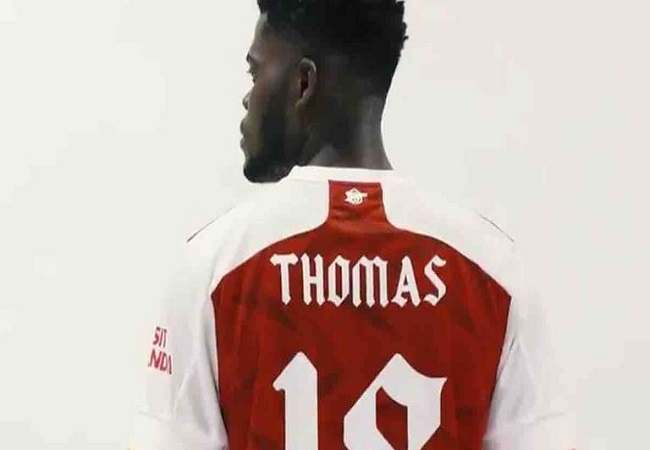 Many people would wonder why does Thomas Partey put his first name on his jersey? The Ghanaian midfielder has gaven the reasons.
Since he started his football career, the player of Arsenal only uses his first name. It is this name put on his jersey whereas Partey is more widespread. A puzzle a few years ago. Everything is clear now. The 27-year-old midfielder explains.
"I saw there is Partey everywhere. And even the photographer asked me why I didn't use Partey on my jersey. I said it was because I started with Thomas and people knew Thomas. So I have to go with my first name." He clarified.
Shirt number 18 at Arsenal, Thomas Partey did not deviate from the rule. It is his first name that is on the Gunners jersey.