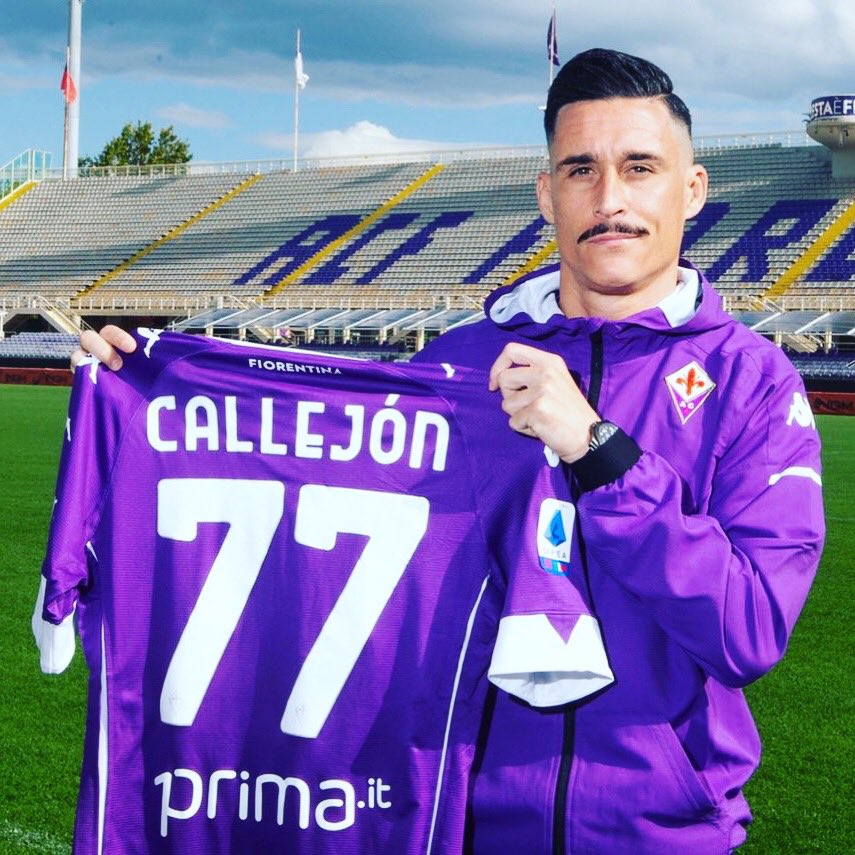 Former Napoli player Jose Maria Callejon said he is ready to hit the ground running with Fiorentina after he was officially unveiled on Thursday.
Callejon joined Fiorentina on transfers deadline after he turned down offers to leave Italy.
The winger while speaking in his first conference as Fiorentina player said he was elated to joining the club.
He said, "I want to do well, he told acffiorentina.com/it
"I haveplayed many matches in Italy, I have experience. 
"I am available, training hard to be ready to play as soon as possible,"Callejon told reporters.
"The coach will decide where I will play. I have never played in this system before, but it will not be a problem. I can play as wing-back, as striker, behind the centre-forward – whatever the coach wants.
"It might be true that Serie A is suited for older players too, but I arrived when I was younger and grew here.
"I hope to score many goals here. I scored a lot at Napoli, and here I want to do the same – score goals and provide assists.
"I have experience – I will help the growth of the youngsters, train hard and stay focused. We can do well this season.
"I spoke to Franck [Ribery] – I'm sure we'll get along and we hope to score many goals.
"The offer from Fiorentina was the most interesting one, I spoke to the directors and they convinced me. 
"I wanted to stay in Italy, and think it'll be great to live in Florence," he added.