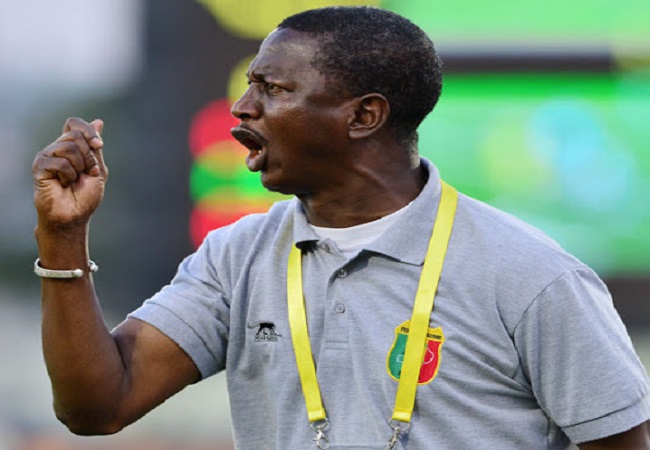 The Stade Malien of Bamako leaders announced a replacement for Djibril Dramé at the head of the club. Nigerian Augustine Eguavoen is to take over the Malian club as coach to replace Djibril Dramé.
Djibril Dramé has qualified the club for the next African Champions League. However, he will not be able to lead the Whites of Bamako to the competition. He is in the obligation to vacate the coaching position. Despite his glorious career at the head of the club, Djibril will be replaced by Augustine Eguavoen to continue the adventure.
Furthermore, Eguavoen is expected in Bamako. But he is also said to have accepted a role of technical director of the NFF (Nigerian Football Federation). This is what the local press reports. Until then, the man himself has not yet expressed himself on the subject.