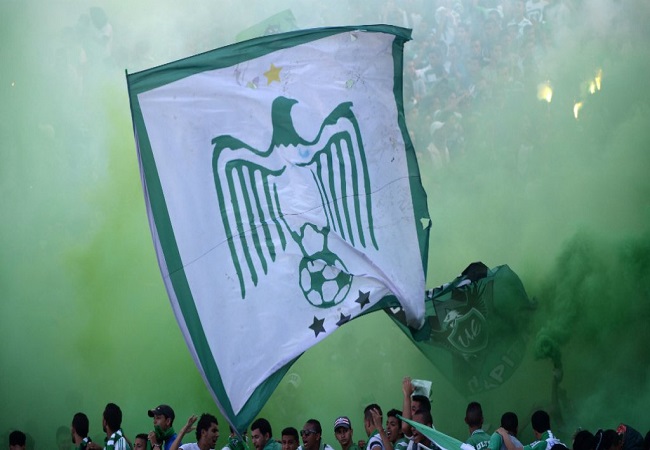 Raja Casablanca is still going through troubles. As the Moroccan club is preparing to face Zamalek of Cairo in the African Champions League semifinal second leg. While they already registered 8 coronavirus positive cases last week, the Casablanca club counts 6 new Covid-19 cases this Thursday.
According to Le 360 sport, they are Mahmoud Benhalib, Soufiane Rahimi, Mohamed Douik, Mohamed Al Makaazi, Zakaria El Wardi and Mohamed Bouamira.
We should remind that the already sick and quarantined players are Ayoub Nanah, Mohamed Zrida, Mohsine Moutouali, Abdelilah Hafidi. Anas Jabroun, Omar Arjoun, Abderrahim Achchakir and Ilyas Haddad.
Regarding this health situation, the semifinal second leg, initially taking place for October 24, will finally play on 1 November. Raja Casablanca lost at home 1-0 in the first leg game.