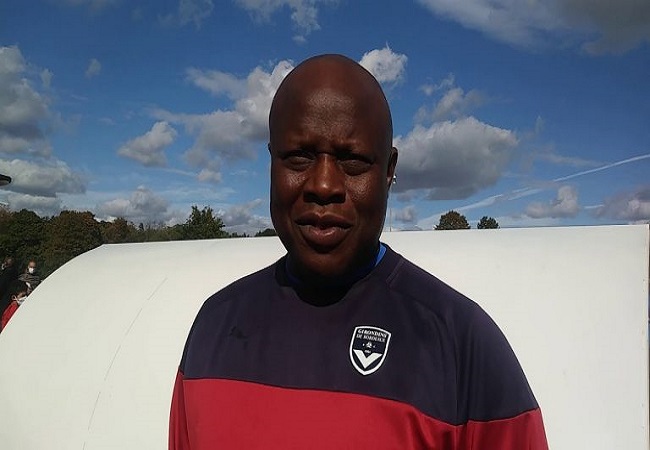 AS Kaloum changes its technical staff less than three months after inducting Ivorian François Zahoui and his staff members. The new coach is Amara Traoré.
The Conakry club announced on Tuesday the arrival of the Senegalese technician at the head of the team. Presented this Wednesday, he has committed to a renewable season. This is Traoré's second run at the head of Gbin Gbin So after 2013.
Traoré returns to a club that is experiencing a slow start to the season. After 3 championship days, AS Kaloum scored 1 win for two losses and finished 11th out of 14 clubs.
In addition, Zahoui left his coaching position last month, becoming general manager of the club. It was his assistant Mohamed Ait-Hida who was on duty until Amara Traoré arrived.
The former Senegalese coach also aims at making a good appearance in the CAF Confederation Cup with AS Kaloum. Conakry's team was drawn on Monday against the Mauritanians of Tevragh-Zeina in the first round of the preliminary.