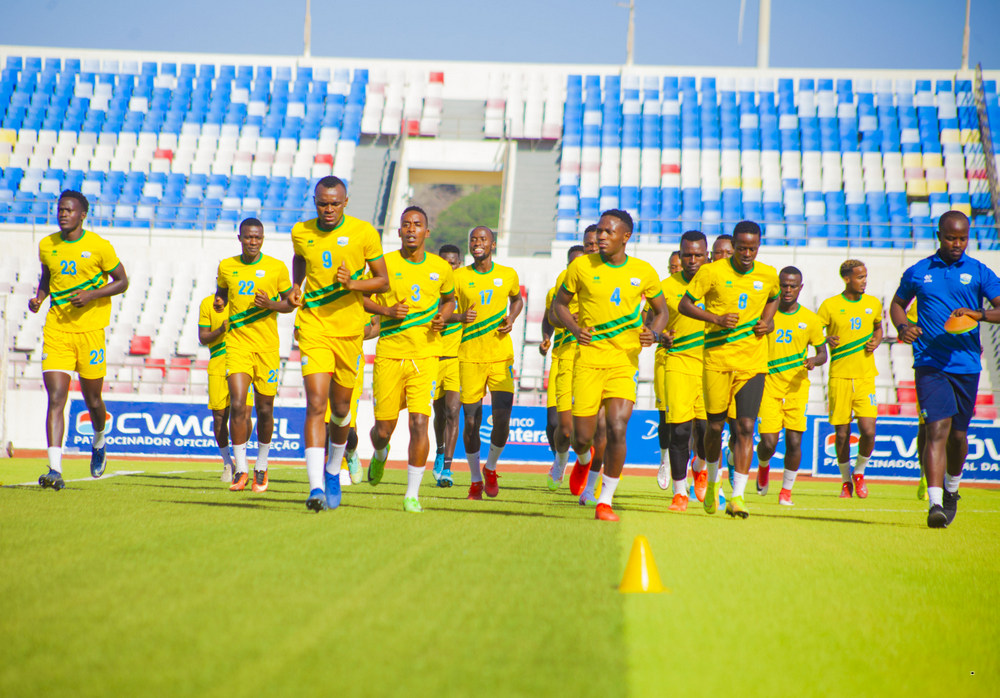 Cape Verde and Rwanda ends in a stalemate as Blue Sharks concede their third draw in a row while Amavubi grab their very first point in this 2021 Africa Cup Of Nations qualifiers.
In their own ground, Cape Verde missed out the occasion to secure their very first win in the group F.
But they faced with men of Vincent Mashami who fought hardly to bag their first point in this AFCON run.
The return leg is set for Tuesday, November 17 at 1pm in Rwanda.
Elsewhere in the same group, Cameroon controlled Mozambique by winning to 4-1 with a brace of Vincent Aboubakar.
Table of group C
1- Cameroon : 7 points
2- Mozambique 4 points
3- Cape Verde 3 points
4- Rwanda 1 point