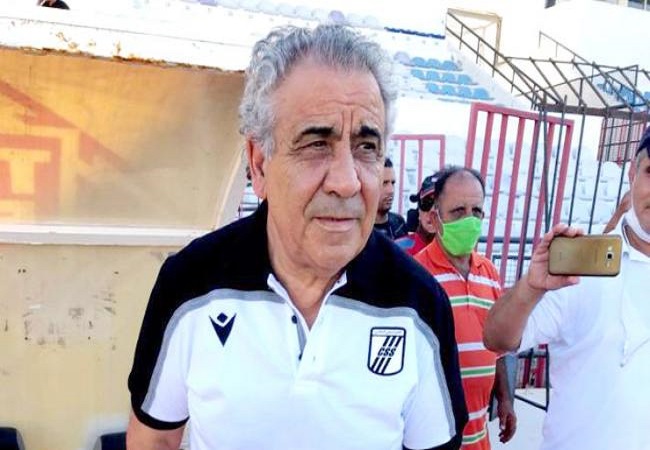 According to the latest news, coach Faouzi Benzarti seems to be in an uncomfortable situation with CS Sfaxien. After interrupting Tuesday's training session, Faouzi Benzarti did not lead Wednesday's training session.
The Sfaxien Sports Club steering committee has promised to solve players unpaid issues. This matter caused on tuesday the suspension of the training session by Faouzi Benzarti who noticed a big anger of the players.
According to IFM, the Tunisian technician informed Sfaxien Sports Club managers that he decided to give up. The financial crisis through which the club is passing would be the cause of his departure. The same source indicates that the head office of the club would already be looking for a new coach.
We should remind that Benzarti had urged the management to pay players' salaries before the training sessoin to take place in Tunis this week.