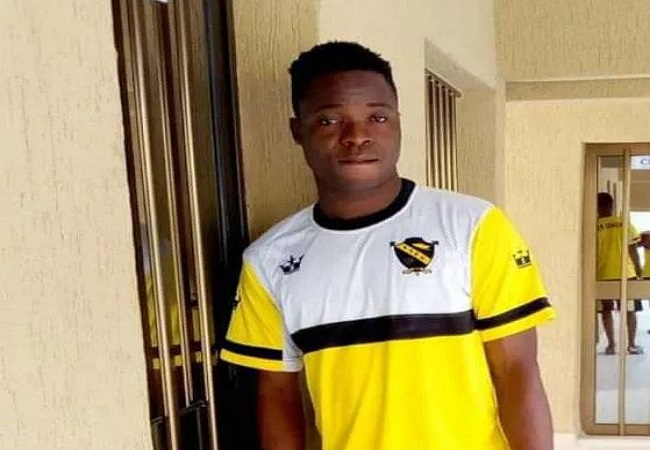 ASKO Kara of Togo was preparing for the preliminary rounds of the CAF Champions League. As they have been drawn to face Ivorian club Racing Club Abidjan. And Awi Toyi lost his life after suddenly collapsing on the pitch.
It was during ASKO Kara's training session on Monday when it was reportedly said he felt unwell. The time for emergency team had reached the pitch to take him to hospital, the player had passed away.
The Togolese right back captained Les Chauffeurs de La Kozah before joining ASKO Kara.
The death incident is the second to happen in Togolese football in the past few months. As Kossi Koudagba of ASC Kara had also died of malaria at 25 years old last June.
Egypt is facing Togo at Stade de Kégué in Lome for the return game in Africa Cup of Nations qualifiers. As reminder, Togo lost 0-1 to Egypt in the first game on Saturday.