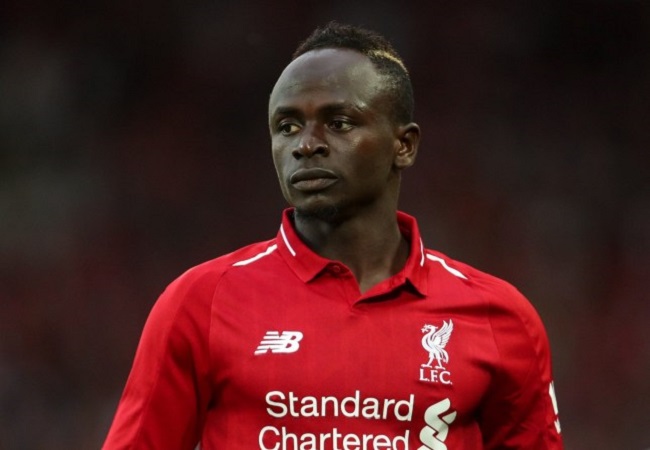 Known for his generosity, Sadio Mané joined the Right To Play NGO. The Senegalese striker has become the organization's new ambassador. He will work with it to protect, educate and empower children around worldwide. All this thanks to the power of football.

According to Wiwsport, Sadio Mané as ambassador, will build on his track record of empowering children through sport and education. Thus to inspire more girls and boys around the world to achieve their dreams. And the Liverpool striker comes at the right time. As the Right To Play NGO is about to launch programs in Senegal that will use sport to strengthen gender equality and empower girls in the country.

"I am proud and pleased to join Right To Play as an ambassador. And to use my passion for sport and education to inspire girls and boys in Senegal and around the world to believe in them and develop life skills they need to become leaders of tomorrow." Said Sadio Mané, after being appointed ambassador.

Right To Play is honoured to welcome Mané to the team.

"Sadio is not only an incredible athlete. He is also a committed community builder who deeply cares about making the world a better place for children today and in the future." Said Kevin Frey, CEO of Right To Play. "We're proud to work with him and look forward to working together to inspire a generation of youth to dream. And fight for a bright future for themselves and their families." He added.