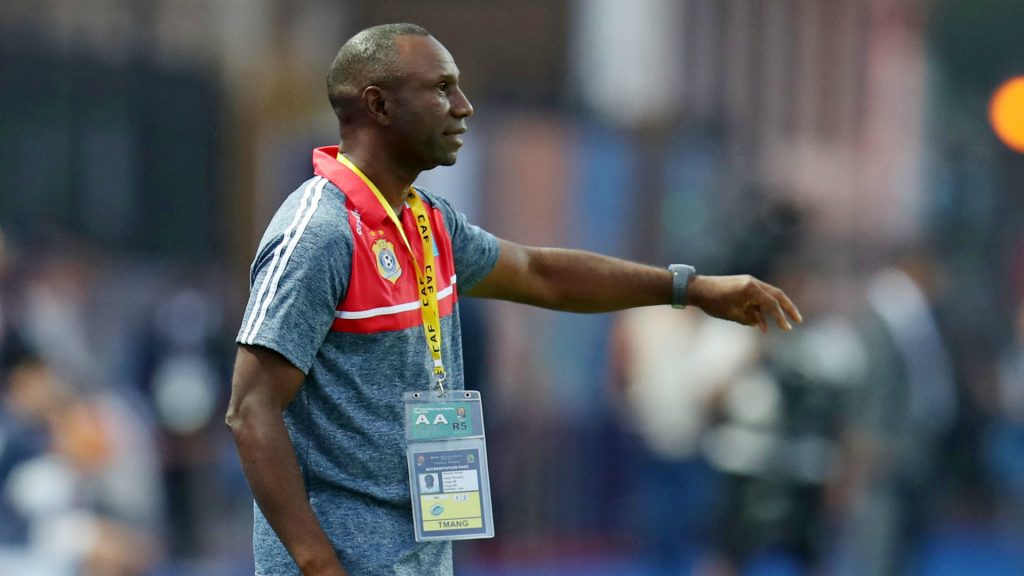 Angola Football Federation have reportedly included Florent Ibenge in their shortlist for the coaching post of the national team as the AS Vita Club manager has charisma.
Though Northern Irish football manager Jonathan McKinstry still has two years left on his contract with the Uganda national football team, the officials are starting looking for an experienced coach who has had stints on the continent and knows well it's football.
And among the names that were listed appeared Florent Ibenge. The 58-year-old tactician led DR Congo to an honorable third place during the 2015 Africa Cup Of Nations before resigning after AFCON 2019 to end a five-year partnership with the national team and back to AS Vita Club.
Read more : Constant Omari to be CAF Interim president until elections in March 2021
He led the national local team to a silverware in the 2016 Africa Nations championship.
In addition, Ibenge also trained Chinese Super League side Shanghai Shenhua from April to May 2012.