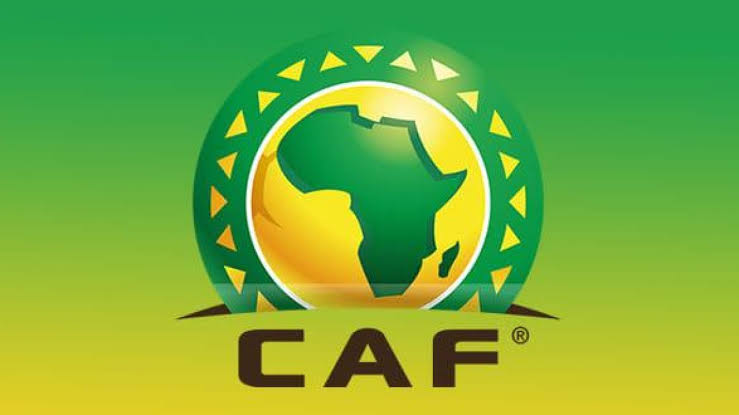 CAF Executive Committee has approved the regulations for the maiden edition of the Women's Champions League.
The CAF Executive Committee met on this week in Cairo. 
According to a statement made available on CAF official website, the committee also approved major reforms aimed at curbing corruption and bad governance.
The statement reads as follows;
The committee approved major reforms aimed at better ways of combating corruption and bad governance,
protecting the integrity of the game, as well as several measures in response to the health crisis linked to the Coronavirus. 
At the opening of the meeting, the members of the Committee observed a minute of silence in memory of the members of the confederation, who died in recent weeks, namely: General Séyi Mémène, former CAF Vice-President and Mr. Augustin Sidy Diallo, President of the Ivorian Football Federation.
The Committee approved the regulations for the Women's Champions League which will be organized annually according to the following guidelines:
The champion club of the last edition of the national league in each association will enter by request from the association.
If the national league has not been organized, the national association takes responsibility for appointing a representative.
The qualifiers will be organized in CAF six (6) zones.
The final tournament will bring together representatives from each zone and will comply with all CAF competitions.
The zone of the title holding club will enter 2 teams.
Other issues the committee resolved includes;
The Executive Committee approved a new club licensing process aimed at preserving the integrity and smooth running of club competitions.
In total, the Executive Committee approved the following guidelines:
A new edition of the CAF Men's Club Licensing Regulations
The inaugural edition of the CAF Women's Club Licensing Regulations•
A new CAF Stadium regulations
A new CAF Club Licensing Quality Standard
Club Licensing catalogue of sanctions
The criteria for licensing clubs are structured around five pillars: sporting, infrastructural, administrative and personnel, legal and financial.
The transition from criteria A, B and C to two types of criteria: continental and national
The process of obtaining club licenses will now be done via the CAF online platform.
The process which will be compulsory for continental and national competitions.
The Committee welcomed the fundamental influence that this licensing process will have on the functioning of the clubs. It will make it possible to:
Make sure that men's and women's football clubs have appropriate management and organization;
Continue to promote and continuously improve the quality standard of all aspects of club football in Africa.
Improve the sports infrastructure of clubs;
Improving the economic and financial capacity of clubs, through appropriate corporate governance and control;
Ensure and guarantee the continuity of the clubs' international competitions during the season