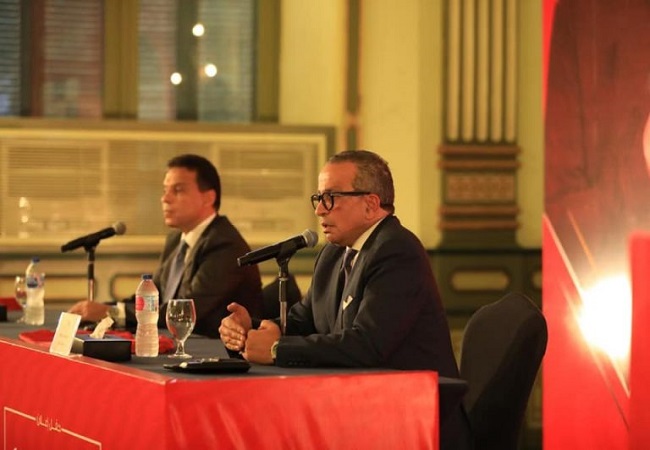 The FIFA ends the mission of the EFA normalisation committee. The mission of the interim committee that manages the Egyptian Football Association (EFA) ended on Thursday. The FIFA decided to replace it with one that. The body will reveal the new one later.
The committee's mandate was due to expire at the end of July. But the FIFA granted an exception to the EFA due to the coronavirus pandemic. Pandemic that led to a five-month football hiatus in the country.
"We would like to extend our sincere gratitude to all the members of the normalisation committee for the significant work achieved since the start of their mandate. Under difficult circumstances, we are grateful for all their efforts during this mandate." Read a letter from the FIFA to the interim committee of the EFA.
"However, in order to give a fresh impetus to the remaining tasks to be achieved by the normalisation committee until the end of its mandate. We have decided to appoint three new members to replace the current five members of the normalisation committee."
"The names of the new members shall be communicated to the EFA shortly." The letter concluded.
The committee, which is headed by Amr El-Ganainy, was appointed by FIFA in August 2019. This after the previous board stepped down in the wake of Egypt's embarrassing last-16 exit at the Africa Cup of Nations on home soil.
In July 2020, the committee said that it got an approval from world governing body FIFA to stay for four more months to carry out its pending tasks.