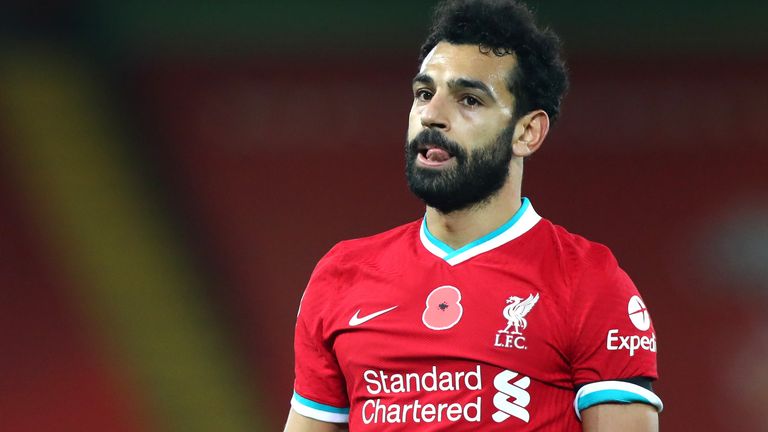 Manchester United legend Gary Neville explains why Mo Salah will leave Anfield amid Real Madrid an FC Barcelona transfer links.
In recent days, the name of the 28-year-old forward is endlessly linked with a move either at Real Madrid or FC Barcelona.
And even if John Aldridge supposes the former AS Roma star should hate the team of Zinedine Zidane, Neville thinks differently.
Read: 'Mo Salah is unhappy at Liverpool' Aboutrika reveals
The former defender believes the will of winning and trying something outside Anfield will move Salah from Liverpool.
"I thought Salah would always leave Liverpool." Gary Neville told Sky Sport's Monday Night Football.
Read more: "Mo Salah should hate Real Madrid after Sergio Ramos incident' Aldridge
"I said it a couple of years ago but it was perhaps a bit premature, but I just always had the feeling that he would want to go and explore the feeling of playing in a different country, that he would have aspirations to do so, so it doesn't surprise me." the football expert added.