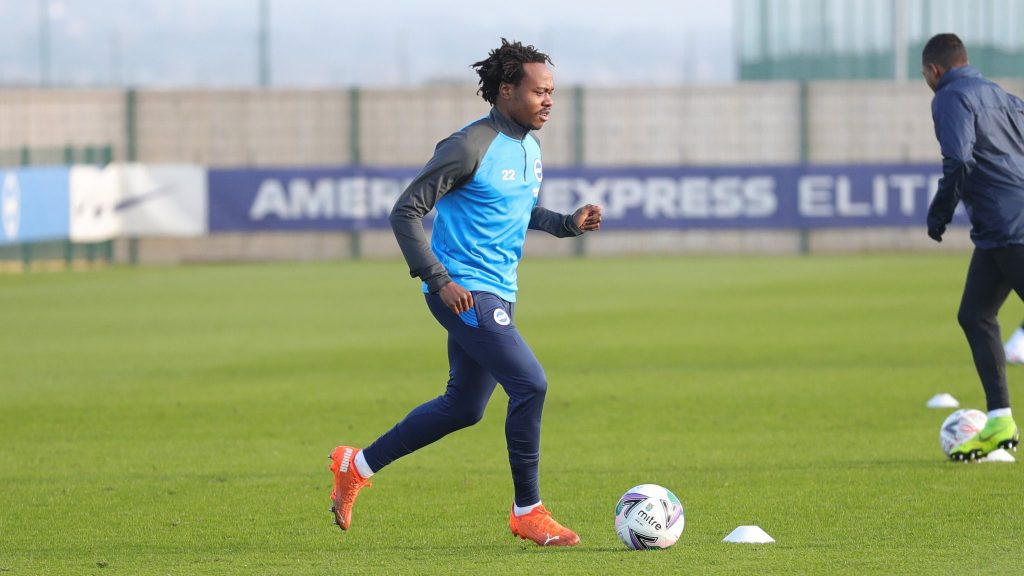 Brighton and Hove Albion coach Graham Potter urges fans to give time to Percy Tau who returned to the Premier League after two year and half in Belgium.
Tau have played with Club Brugge during his first stint before joining Anderlecht last season as he was not given the work permits after his move from Mamelodi Sundowns in 2018.
Now that he got the required documents, he come back to England and featured for the first time with Brighton in FA Cup against Newport County on Sunday.
Read more: Premier League: Tau makes Brighton squad
However, fans want want to see him displaying as quickly as possible. But Potter ask them to be patient in order to put Tau in best conditions.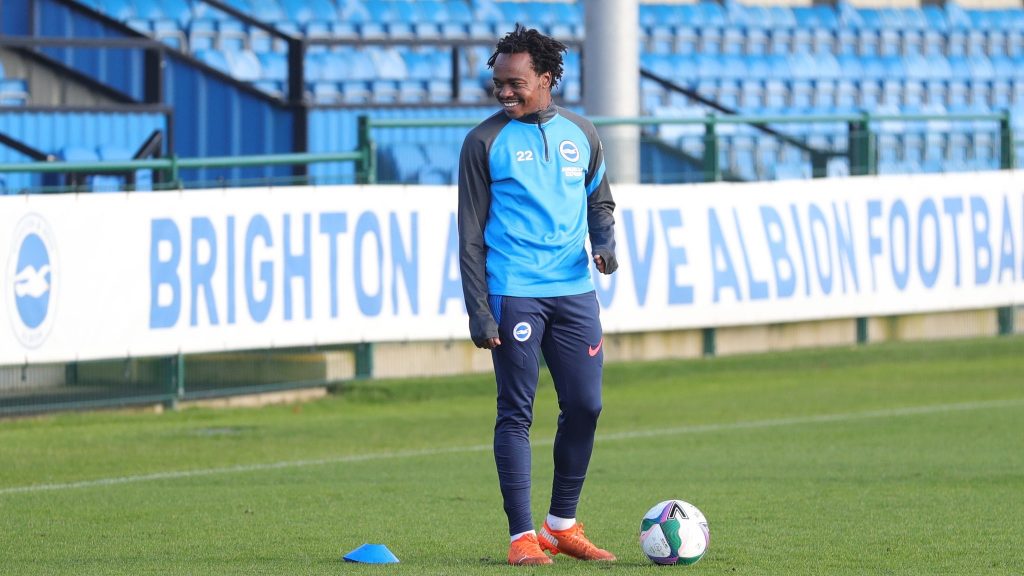 "You have got to be fair to Percy and have got to be fair to the team," Potter said as reported by Kickoff. "He has moved to a new country, a new club, a new league, which I'm sure he will adapt to.
"He has got the right mentality and he has got the right attributes, but it is up to us to find a way for him to show them off as often as we can."
He added: "Our job is to try and help him enjoy his football, that is what we want to do. It is a shame our supporters are not in the ground to see him play because then they could help him settle in a bit easier, but it is what it is.
"We look forward to a time when everybody is back in the stadium and they can enjoy the team again."