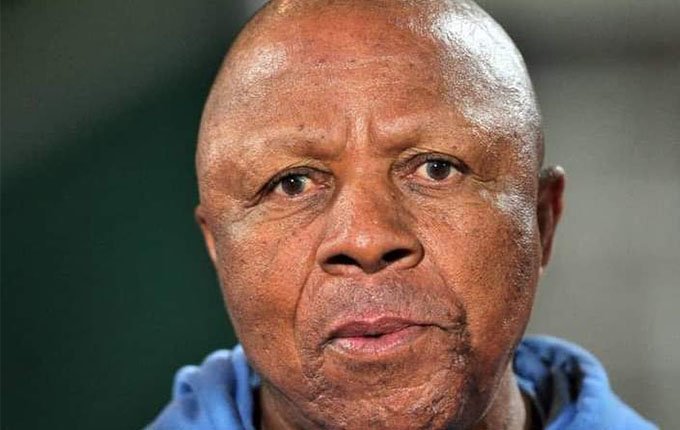 Botswana football fraternity is in a state of mourning following the death of the Southern African country's former coach Major David Bright.
In a statement, Botswana Football Association (BFA) has confirmed the death of the man who coached the Zebras until 2019 in what was his fourth stint.
"The Botswana Football Association (BFA) is in deep sorrow as we inform the nation on the passing of former national coach Major David Bright, aged 64.
"Fakude, as he was affectionately known served football diligently, over the years, both locally and internationally.
"His passion and love for football placed him at the pinnacle of football opportunities having coached in foreign countries such as Brazil and South Africa respectively. His trophy cabinet is adorned with distinguished awards and medals to his mettle," the statement reads.
BFA did not state the cause of its death while some media reports in Botswana have linked it to Covid-19.
"We call upon everyone to give Bright's family the privacy it deserves as they come to terms with the passing of their beloved son, father, uncle, coach and overall national icon and soccer legend," BFA statement added.
Some reports suggest that Bright had been ill since his return from South Africa weeks ago.
He coached several clubs in South Africa, including Bay United, Black Leopards, Engen Santos and Polokwane City.
Major Bright won league titles with Mogoditshane Fighters from 1999 to 2001 in Botswana.
He also managed Township Rollers, Gaborone United and Holy Ghost in Botswana.