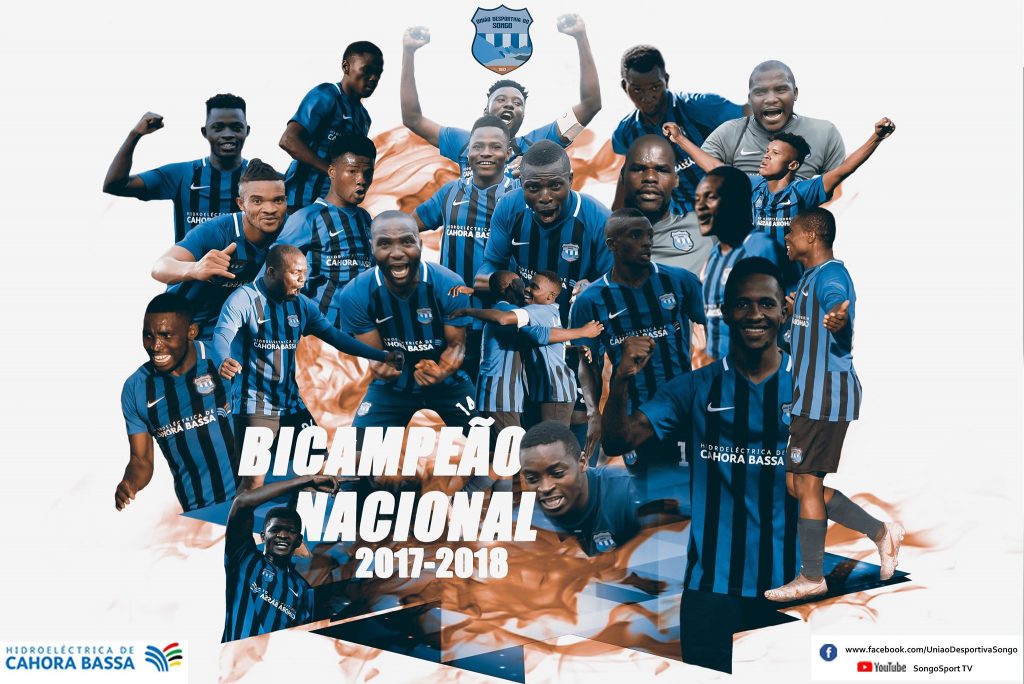 Six players in the 40-member squad for US Songo FC of Mozambique have reportedly tested positive for Covid-19.
LanceMZ news website of Mozambique quoted Songo sports director Cláudio Tonetti as confirming the outcome of the tests.
Tonetti said the tests were carried out last Friday as part of the massive testing of Mozambola clubs.
The Government sanctioned the tests to assess whether to relax restrictions on training and games in view of the rising cases of Covid-19.
Mozambique's top-flight league was suspended for 30 days with effect from last week.
The suspension in line with measures to curb the spread of coronavirus in the former Portuguese colony.
Mozambique announced the suspension of the league after the country's president Filipe Nyusi imposed, on 5th February 2021, the mandatory night curfew from 9pm to 4am to arrest rising Covid-19 cases.
The league was suspended after round four of games played over the weekend.
Currently, Black Bulls leading the 16-member log table with 10 points from four games. Costa do Sol are the league's defending champions.
Mozambique coach Luís Gonçalves has since said he fears the inactivity would compromise the match fitness of players.
Mambas have Africa Cup of Nations qualifying games against Rwanda and Cape Verde.
Meanwhile, Mozambique Secretary of State for Sport hosted another meeting between the Secretary of State, Carlos Gilberto Mendes, Mozambican Football Federation, Mozambican Football League and representatives of the 14 clubs.
The meeting was meant to find ways of mitigating the impact of the league's suspension.
Some of the clubs said there was need to strengthen their capacity to conduct Covid-19 tests and carrying out preventive measures.