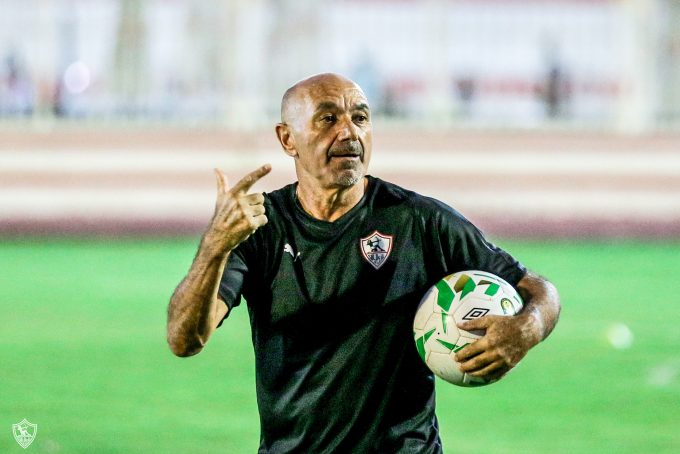 Zamalek manager Jaime Pacheco said his players have to forget injuries of their teammates to deliver against Senegal side Teungueth FC on matchday 2 of the CAF Champions league.
The White Knights ere forced to a goalless draw on their first game with MC Alger in Cairo.
And they are now compelled to win far from their home against the Senegalese team which Pacheco valued.
Read : CAF Champions league : 6 MD2 games you shouldn't miss on Tuesday
"We will take on every game to win and gain the three points. Teungueth is a strong side and have high qualities, we have to work hard and be at our best to win," Jaime Pacheco said in a press conference.
"We won't be affected by injuries and we have several alternatives that can replace any absent player. We want to collect as many points as possible to secure quarterfinal qualification," he added.
The game takes place this Tuesday, February 23 at 4pm.