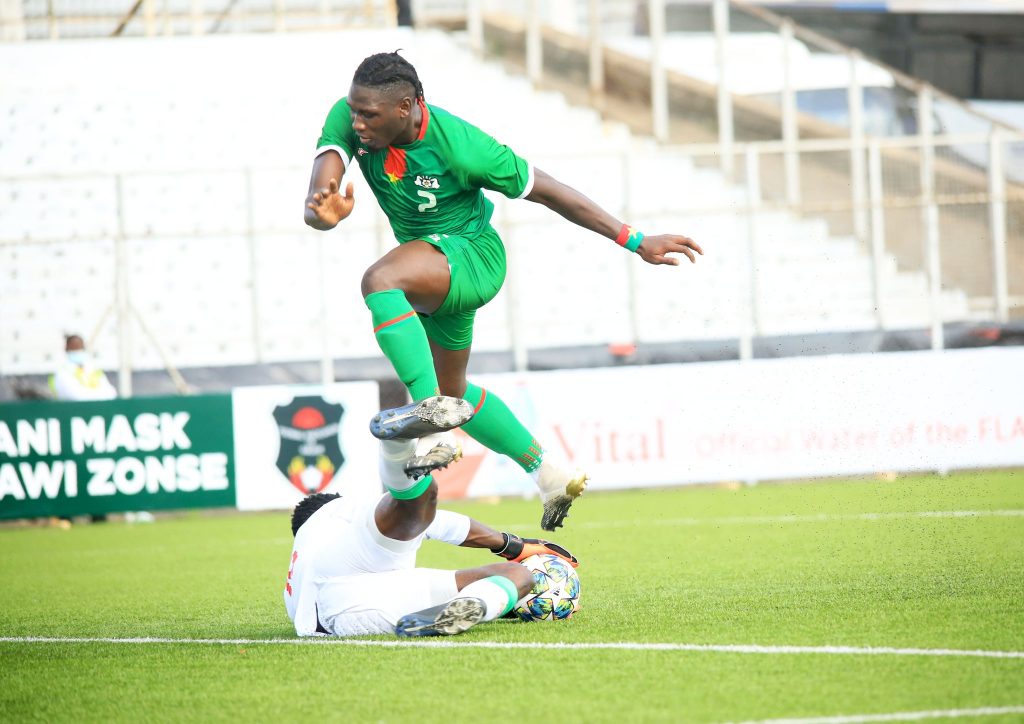 Uganda face Burkina Faso on Thursday evening in the AFCON quarterfinals at Stade Cheikha Boidiya in Mauritania.
Both teams have since released their starting line ups.
Uganda under-20 coach Morley Byekwaso has said his Hippos will go into Thursday evening AFCON quarterfinal match against Burkina Faso like wounded lions.
"Burkina Faso is a strong team but we have gone through all the tests and challenges in our group games. We are facing a new team that is physical but we are like a wounded lion. We have lost and won, there is nothing to lose but to give out what we are naturally capable of doing. It will be an interesting match for both teams. We shall play more attacking football to have the best results from the match," Byekwaso is quoted saying.
This will be the first-ever quarterfinal appearance for Uganda at this tournament.
Uganda sailed past the hosts Mauritania, Mozambique and Cameroon in the group stage to make it to the quarterfinals.
Uganda finished Group A in the second place with six points after beating Mozambique 2-0, lost 1-0 to Cameroon and beat Mauritania 2-1.
Burkina Faso won two matches and drew once in group B.
The winner between Uganda and Burkina Faso date either Morocco or Tunisia in the semifinals.
Uganda: Jack Komakech, Gavin Kizito, Azizi Kayondo, Musa Ramathan, Kenneth Semakula, Bobosi Byaruhanga, Isma Mugulusi, Steven Sserwadda
Burkina Faso: 30-Moussa Traoré (Gk), 4-Moustapha Ouédraogo (C), 5-Nasser Djiga, 3-Eric Chardey, 22-Bamba Karamoko, 6-Roland Sanou, 14-Clovis Ouédraogo, 10-Ibrahim Bench, 21-Joffrey Bazié Nino, 27-Mubarack Compaoré, 7-Kwamé