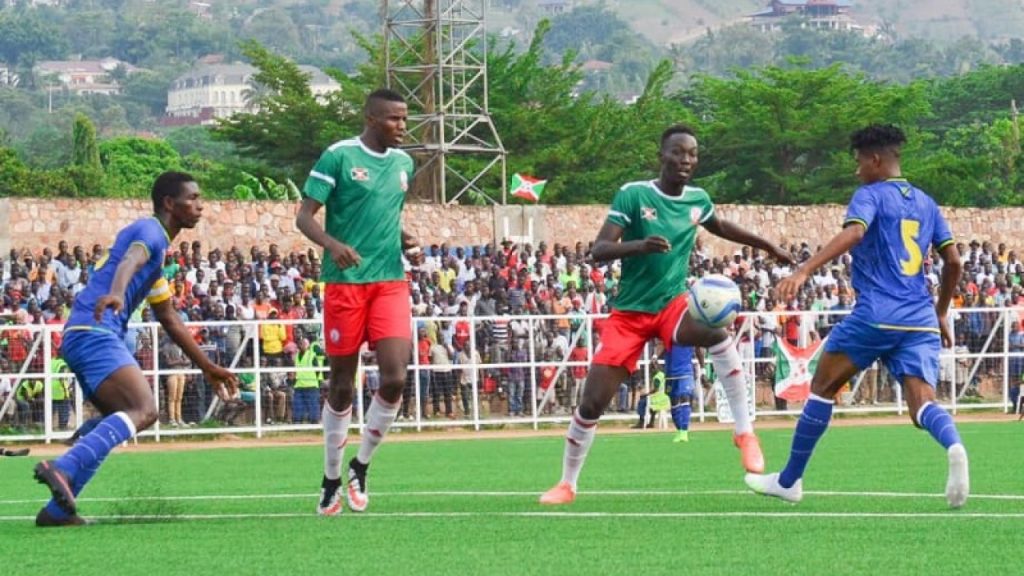 Burundi might face the Central African Republic (CAR) on a neutral venue later this month.
This is the case after their Bujumbura venues were declared unfit to host the Africa Cup of Nations qualifying game.
The game was scheduled for either Intwari Stadium or Urukundo de Buye in Ngozi.
However, Football Federation of Burundi (FFB) has cast doubt on the match taking place at either venue.
"After the pre-inspection of the Intwari Stadiums of #Bujumbura and Urukundo de Buye in Ngozi, the conclusion was not in favour of the latter to house the #CAN2021 playoff game, which will be between #Burundi and #RCA .. the federation of #Burundi Football #FFB is in talks with the federation of #Morocco Football to have the match played in Morocco," Burundi FA's Facebook page reports.
Burundi are exploring the possibility of the game taking place at the Mohammed V Stadium in Rabat, according to FFB President Honorable Reverien Ndikuriyo.
Burundi are third in the group E with four points behind second and first placed Mauritania and Morocco who have 10 and five points respectively. CAR are bottom with three points.