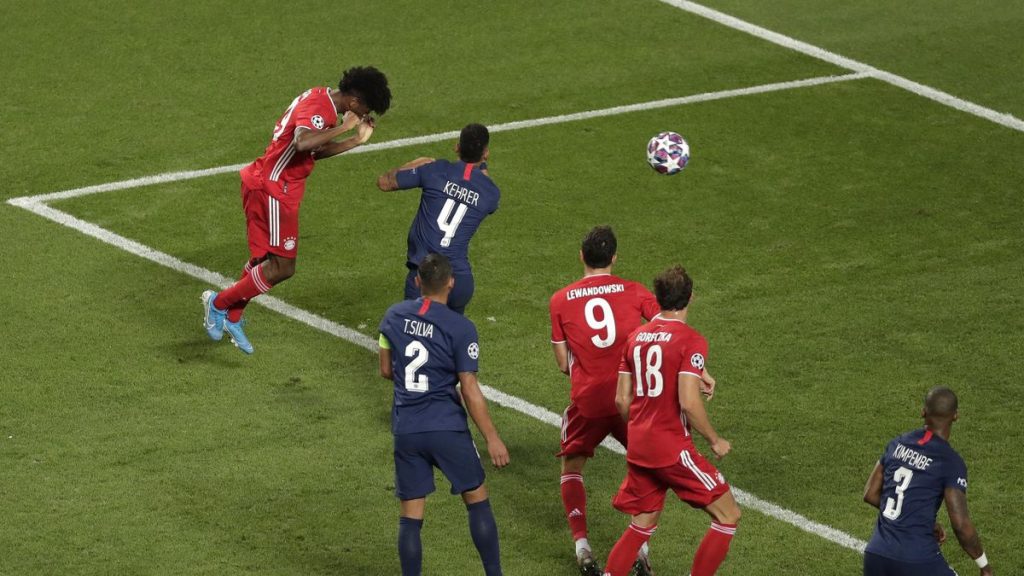 Bayern Munich and PSG will reunite on Wednesday since the final of UEFA 2019/2020 UEFA champions league, as both sides look for a semi-final ticket.
PSG haven't been at their best lately. And it's not just the defeat in Lille and the lost leadership.
The Parisians have won only two of their last five games, lost two, conceded four. And in the last two games (with Lyon and Lille), they've given opponents up to ten shots on target.
Bayern, although without Lewandowski, remain a formidable force. Even though Choupo-Moting plays the leading forward, Coman, Muller and Sane will emerge around him, and Goretska will join him from the depths, who has scored for both the national team and the club over the past week and half.
Read : FC Bayern have handed Jamal Musiala a professional contract until 2026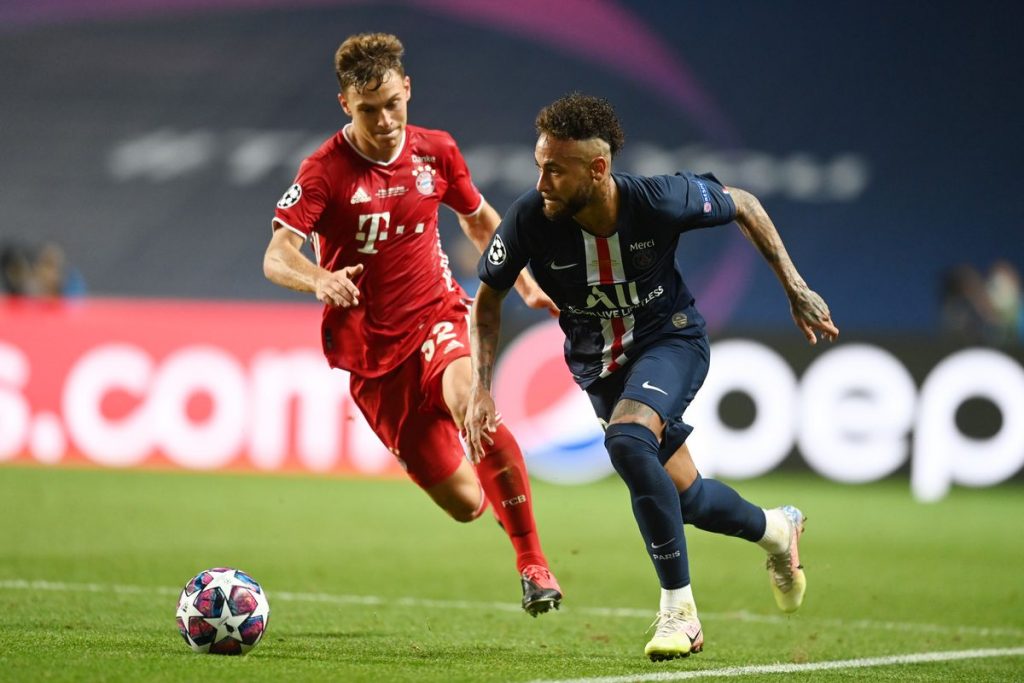 The Parisians may score here. Something they should finally fly in, which didn't fly in last year's final.
Fortunately, Mbappe with Neymar and Di Maria are in the ranks. But the Bavarians, perhaps, will have their moments here, and in fairly large numbers.
So I guess the teams will trade goals, but the current Champions League winners will be closer to victory – this option can be taken in 1xbet for 1.95.th (0) with odds of 1.93 in 1xBet and the total Liverpool's individual is over 1.5 ball for 2.28.