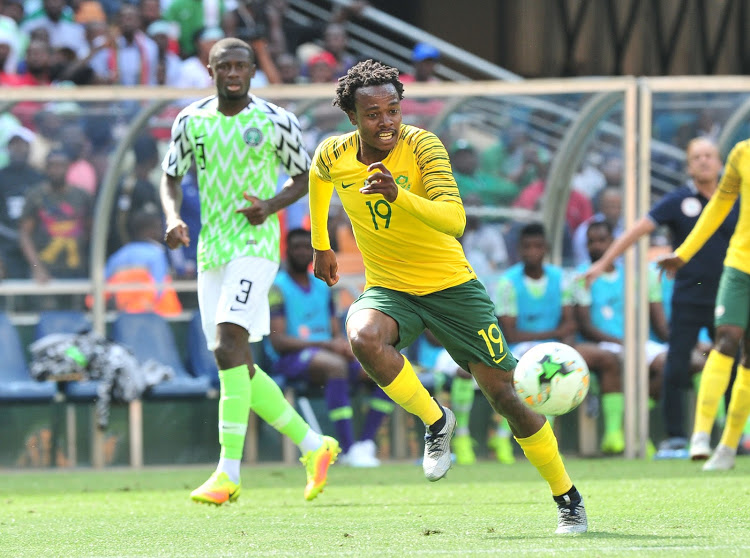 Brighton & Hove Albion manager Graham Potter hyas given Percy Tau the green light to represent South Africa in the Tokyo Olympics should the 26-year-old makes the final squad.
"We will speak with Percy about it – but if a player is selected for his country then we are happy for that," Potter said as per BBC.
"We should support that and it's a big moment for him in his career and his family. So I would say yes I'd be happy for him and then it's about what he wants to do as well."
Read : Notoane names Percy Tau, Williams in SA U-23 provisional squad for Tokyo Olympics
South Africa who ended the U-23 Africa Cup of Nations as third nation will represent the continent in Tokyo, Japan, alongside runners-up Ivory Coast and AFCON winners Egypt.