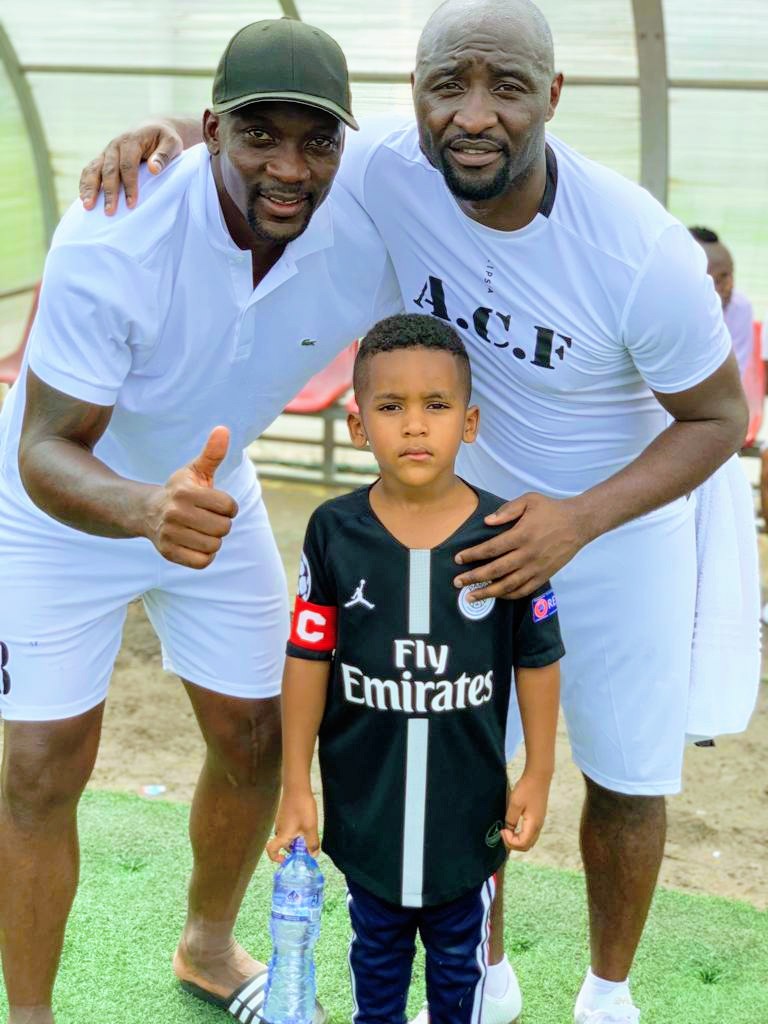 Former DRC national team players, Shabani Nonda and Santos Muntubile Ndiela, have been appointed advisors to the president of Congolese football association (Fecofa) and the senior national team.
Fecofa has confirmed the appointment of the duo via a statement released on Tuesday.
"The Advisor to the President of Fecofa, Chris Nonda, who has a long sporting experience, is also in charge of contact, monitoring and conviction of binationals on the world stage," the statement reads.
Nonda captained the Leopards and had a successful career in Europe playing for clubs such as AS Monaco in France.
"As for Councilor Santos Muntubile, who has a long sporting experience, he is called upon to collaborate closely with the National Coach of the A team of the DRC. The technician Muntubile was national coach of Leopards A and Leopards A '. He was the winner of the first edition of the African Nations Championship as a trainer in 2009 in Abidjan, Ivory Coast," the statement reads.
On Monday, Fecofa also hired former international players, Roger Hitoto and Claude Makelele, as its ambassadors.
"Fecofa is convinced that these two appointed ambassadors will put their sporting experience to the benefit of the Congolese nation," the statement adds.
The DRC has three ambassadors including Aziz Makukula.