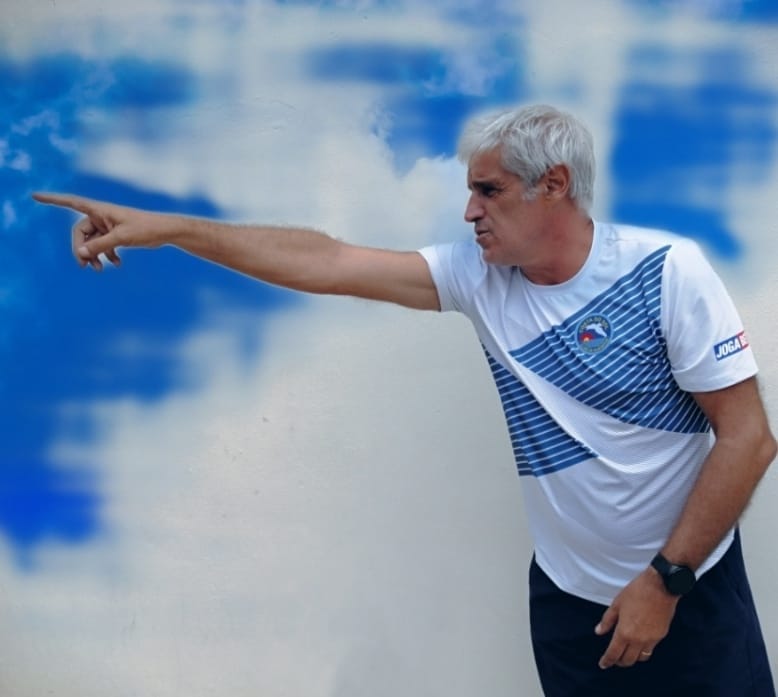 Mambas of Mozambique sent a strong warning to their counterparts after thrashing Lesotho 5-0 in a friendly.
Melque (twice) and Bruno Langa and Estevo were among the scores during the friendly played on Wednesday.
It was a winning start for the Portuguese coach Horácio Gonçalves ahead of the preparation for the COSAFA CUP-2021.
Mozambique Football Federation reports that Melque scored the first goal for the hosts barely after seconds.
Mambas were once again in the limelight afte converting through Bruno Landa's penalty after he was fouled in the 19th minute.
Some 10 minutes later, Estêvão's took advantage of Lesotho's defensive lapse to head in the third goal for the host team.
Mozambique led 3-0 at half-time before adding more goals in the second half.
In a post-match interview, coach Goncalves said: "We are trying to convey a different way of organizing the game, we made significant and structural changes, they noticed what we want so we are satisfied with the game."
The Mambas will play the second game against eSwatini on June 8 2021.
Mozambique: Ernani Siluane, Ocozias Nhaca, Norberto Marcelino, Fernando, Macaime, Martinho Tauzane, Bruno Langa (C), Cândido Mathe, Shaquile Nangy, Melque Alexandre, Estêvão Novela.