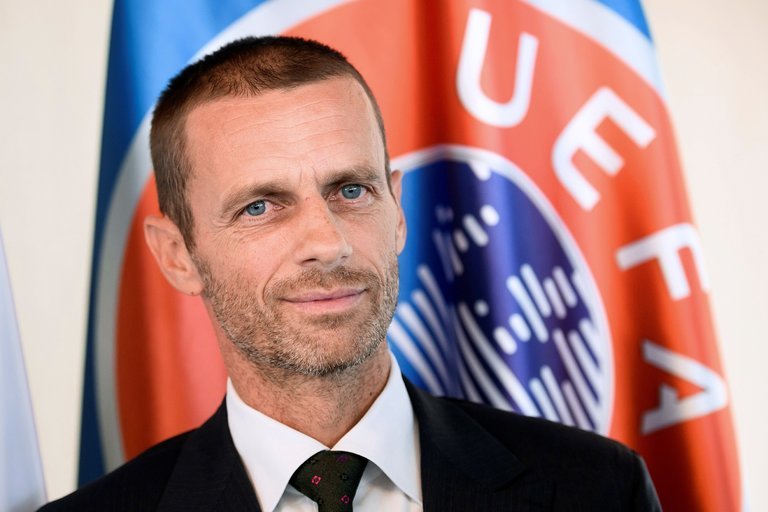 UEFA president Aleksander Ceferin has ruled out the possibility of the Euro 2020 tournament being spread throughout the continent.
The Euro 2020 is set to kick off  today with Italy taking on Turkey on the opening game at the Stadio Olimpico.
A year after being postponed due to the pandemic, the 24-team tournament spread across 11 venues throughout Europe.
Ceferin did not hide his feeling towards the new format which was caused by the outbreak of the COVID-19 pandemic.
The UEFA boss said with the tournament finally set to kick off later, it is a sign of hope and a light at the end of the tunnel.
"The European Championship being played across 11 nations is not something I like.
"I'm not a fan of this format and I don't think we'll be doing it again soon."
"We are happy, this tournament is so sign of hope, a light at the end of the tunnel. Football gives hope to people and this is important for us [at UEFA]," Ceferin said.
"We can't wait to get going and Rome was the obvious choice for the opening game."
"So every team will have to adapt to a special situation to finish this Euro."
The Azzuri will take on Turkey in front of 16,000 fans.