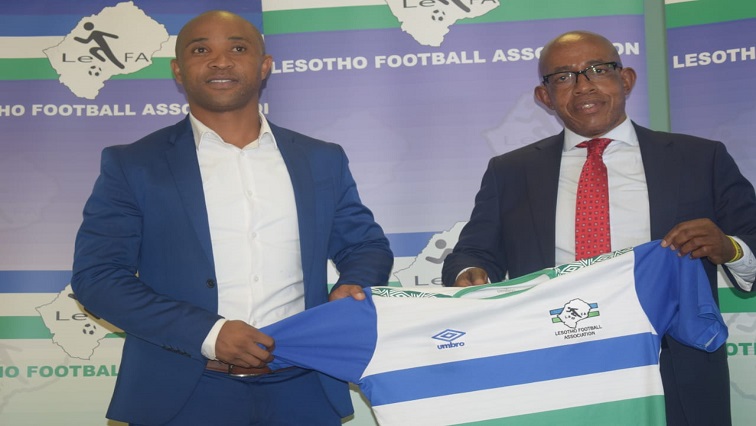 Lesotho coach Thabo Senong has thrown in the towel 12 days before he was set to lead the team to the Cosafa Cup.
In a press release dated June 25 2021, Lesotho Football Association (LFA) says the South African mentor indicated that he had resigned because he had picked a job elsewhere.
"The NEC has accepted his resignation with a heavy heart in view of the fact that Mr Senong replacement is faced to take the team with only a week to go before the commencement. Mr Senong was employed as the national team coach in 2019 and has been in charge of the team to date," the statement reads.
"His resignation has come as a surprise to the leadership of LFA, as he had already announced his team and started the bio-bubble camp for the upcoming tournament set for Nelson Mandela Bay in South Africa. It will be remembered that the Association had set a target for the national team coach to, at the very least, take the team to the semifinals of the Cosafa Tournament. It will also be remembered during the two years as the Likuena coach, Mr Senong has played 14 games registering seven draws, six losses and no victories."
Before moving to Lesotho, Senong was in charge of South Africa under-20 national team coach.
He lead the team to continental and world events and won some silverware such as for Cosafa Youth Championship.
LFA has since installed technical director, Leslie Notsi, as the temporary coach of the team.
Lesotho were drawn in Group A alongside Eswatini, South Africa and Botswana.
The tournament will take place in Port Elizabeth from July 7 to 18 2021.