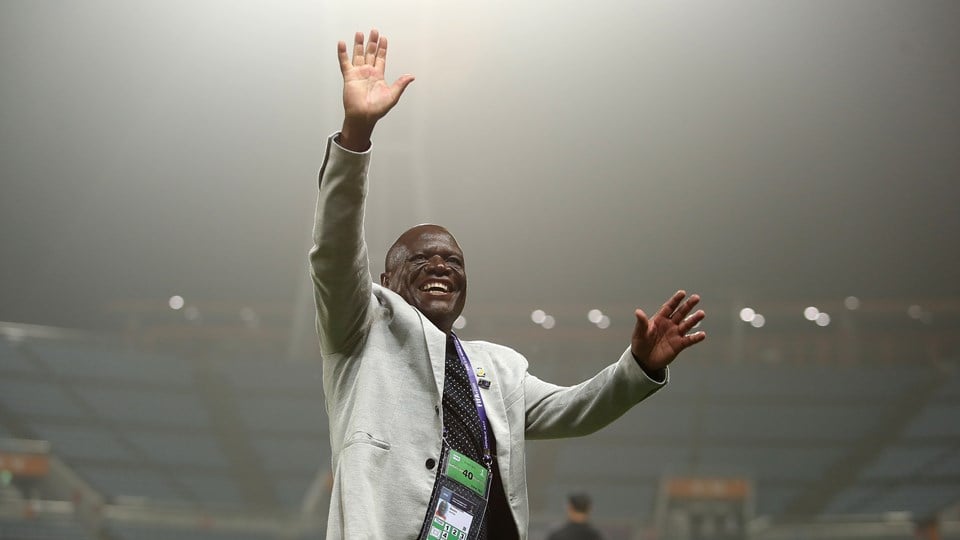 Beston Chambeshi is appointed new Chipolopolo head coach on interim basis following the departure of Milutin Sredojevic who resigned from his post on July 17.
The new has been announced on Tuesday evening by the Football Association of Zambia (FAZ) as the country look for a good preparation of FIFA World Cup 2022 qualifiers.
Chambeshi and his staff will be in charge of the national men's football team for three months.
"In view of the short time before the commencement of the World Cup qualifiers, FAZ has announced a reconstituted interim technical bench for the Senior Men's Football National Team to be headed by Mr Beston Chambeshi who will assisted by Numba Mumamba", a statement on FAZ's official web reads.
Read more : Africa's FIFA World Cup qualifiers postponed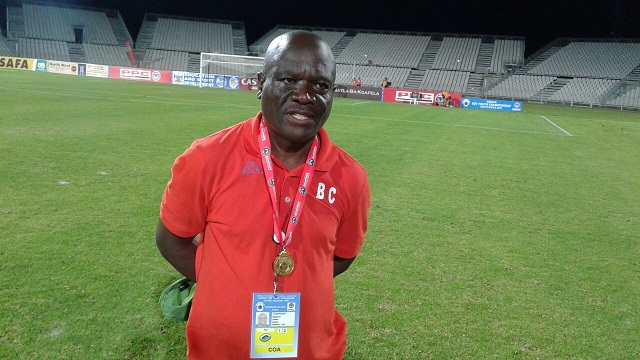 "In addition, the executive committee appointed Croatian Aljosa Asanovic as Technical Advisor as part of the technical bench. The reconstituted bench will be in charge for three months.
"FAZ is grateful to Nkana and Zesco United for allowing the duo to serve club and country as coaches for a short-term period."
In addition, Zambia are in Group B of the Qatar World Cup qualifiers alongside Tunisia, Mauritania and Equatorial Guinea.