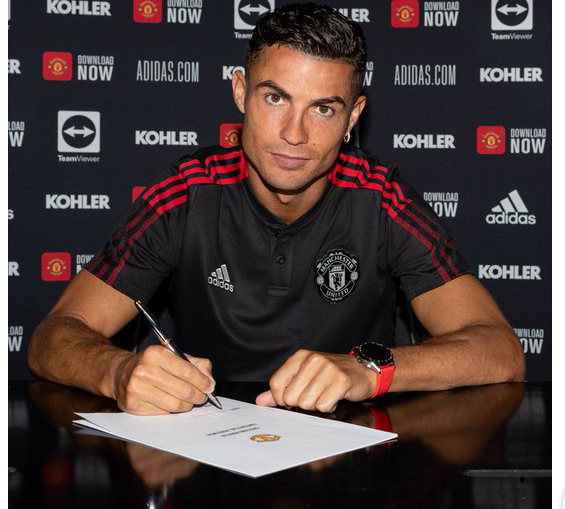 Manchester United manager Ole Gunnar Solksjaer has confirmed that Cristiano Ronaldo will make his second debut for the club, the boss confirmed this weekend.
Ronaldo returned to Manchester United and has been training with the team since his return.
Solksjaer in his pre-match conference gave update on his players availability aheadb0f the game against Newcastle United.
"You always cross your fingers that they come back fit," Ole explained to club media.
"The manager did confirm he will definitely be on the field at some stage.
"He's been having a good pre-season with Juventus," stated Ole.
"He's played for the national team, he's had a good week with us here. He'll definitely be on the pitch at some point, that's for sure."