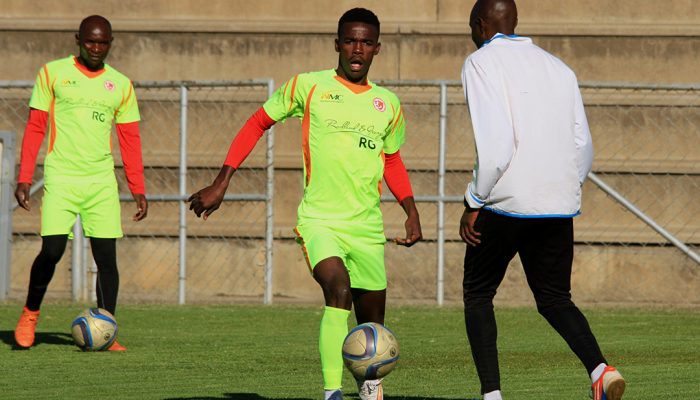 Leading striker Hassan Kajoke has returned to full training at Nyasa Big Bullets, just in time before they welcome AmaZulu on Saturday in the CAF Champions League preliminary round.
Kajoke missed the first leg game, which Bullets won 1-0 courtesy of Chiukepo Msowoya's goal in South Africa last week, due to an injury.
He is now part of the 27-member squad which coach Kalisto Pasuwa has selected ahead of the game at Bingu National Stadium in Lilongwe.
Kajoke's availability eases the headache for Pasuwa as Msowoya and Babatunde Adepoju picked knocks at Moses Mabidha Stadium in Durban.
Pasuwa told Bullets website that his side has since stepped up training ahead the match.
The Blantyre-based club relocated to the capital City Lilongwe on Wednesday ahead of the game which will take place behind closed doors.
"[It's] very important for the team to arrive early for Saturday's match," he is quoted saying.
"Remember, we are also dealing with weather which is totally different from [Blantyre] where we are based, hence we needed the boys to adapt to this weather pattern. You saw how hot it was around 14:00 hours and we arrived here at that time to try to suit to the environment."
On Msowoya and Adepoju, Pasuwa said:
"So far so good, we are having minor knocks on two to three players who are working with the medical and fitness teams and we expect them to undergo a late fitness test on Friday."
Defender Yamikani Fodya will miss the game after receiving a red card during the first leg match.
The overall winner between Bullets and AmaZulu date TP Mazembe in the next round.