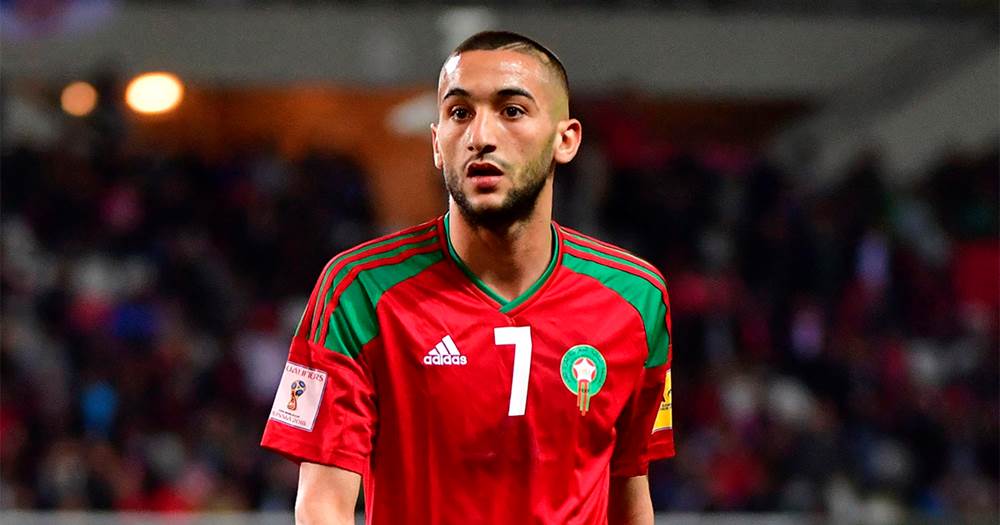 Chelsea boss Thomas Tuchel has said he will not rush into action Moroccan international Hakim Ziyech because he seems not to have recovered fully from injuries.
He said the effects of the injuries have limited the winger's performances for the Uefa Champions League champions this season.
"He was in the team at the beginning of the season because of performance, and then he scored and had the injury in the Super Cup game. I felt it cost him a lot. I don't feel him 100 per cent free with his shoulders," Tuchel told Chelsea FC website.
He said this ahead of Chelsea's Premier League game against Norwich City over the weekend.
The coach said Ziyech was still feeling the effects of the shoulder injury he suffered ahead of the Super Cup match months ago.
"When we started him after that, several times, I felt even if there was no pain, maybe it's subconscious, there is something that limits him in his movements and his freedom to turn and accelerate and decelerate," he said.
"He needs time and patience to fight his way back into the team. Some other guys have performed. But we will never lose trust or patience with him. He will stay an important player I'm sure."
Apart from Ziyech, Chelsea will also be without Romelu Lukaku and Christian Pulisic due to injuries going into the match against Norwich.
Ziyech signed for Chelsea two seasons ago after stellar performances while at Ajax Amsterdam.
Norwich anchor the table with two points from eight games and face an uphill task against the leaders who have 19 points from eight games.