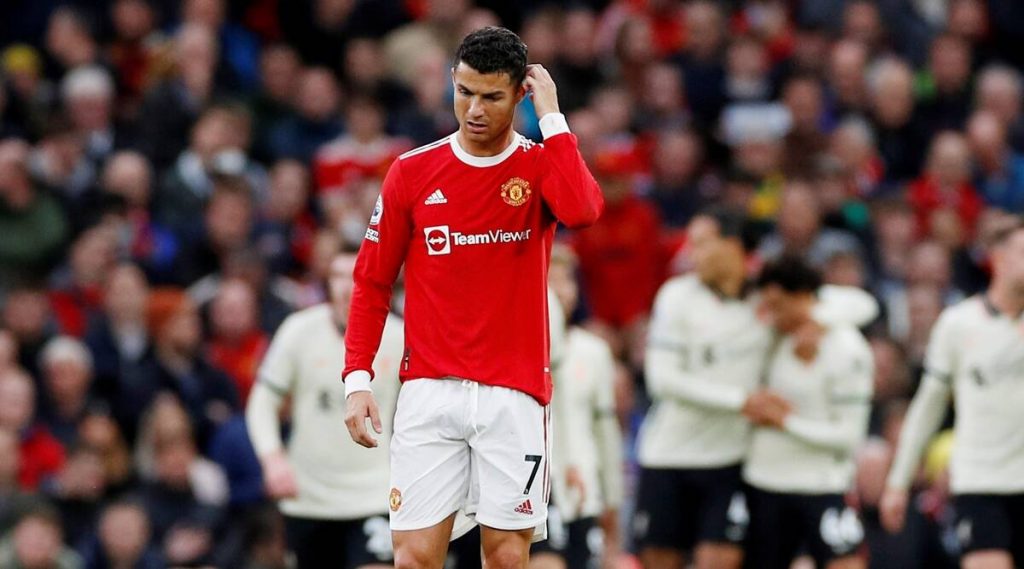 Cristiano Ronaldo took onto his social media to send a stern message to his Manchester United teammates after the humiliating defeat to Liverpool on Sunday evening (0-5) at Old Trafford.
The Red Devils have conceded on Sunday, one of the heaviest defeats of their history with that loss to Jurgen Klopp's men.
And Ronaldo who believed to have reduced the scoreline for his side saw his goal disallowed for an offside position.
The five-time Ballon d 'Or winner was to furious of the game course that he kicked Curtis Jones after losing a duel with the Liverpool youngster.
CR7 was so lucky not to be shown the red card for that action and received just a yellow.
Read more : Mo Salah overtook Drogba's record with hat-trick VS Man United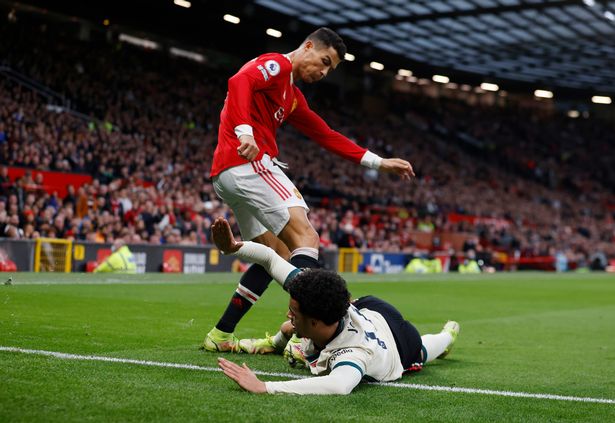 Nonetheless, he is not happy at all with the result of the game and told his teammates it's time to stand up and deliver for Manchester United.
"Sometimes the result is not the one we fight for. Sometimes the score is not the one we want", Cristiano Ronaldo wrote.
"And this is on us, only on us, because there's no one else to blame. Our fans were, once again, amazing in their constant support.
"They deserve better than this, much better, and it's up to us to deliver. The time is now!", he added.