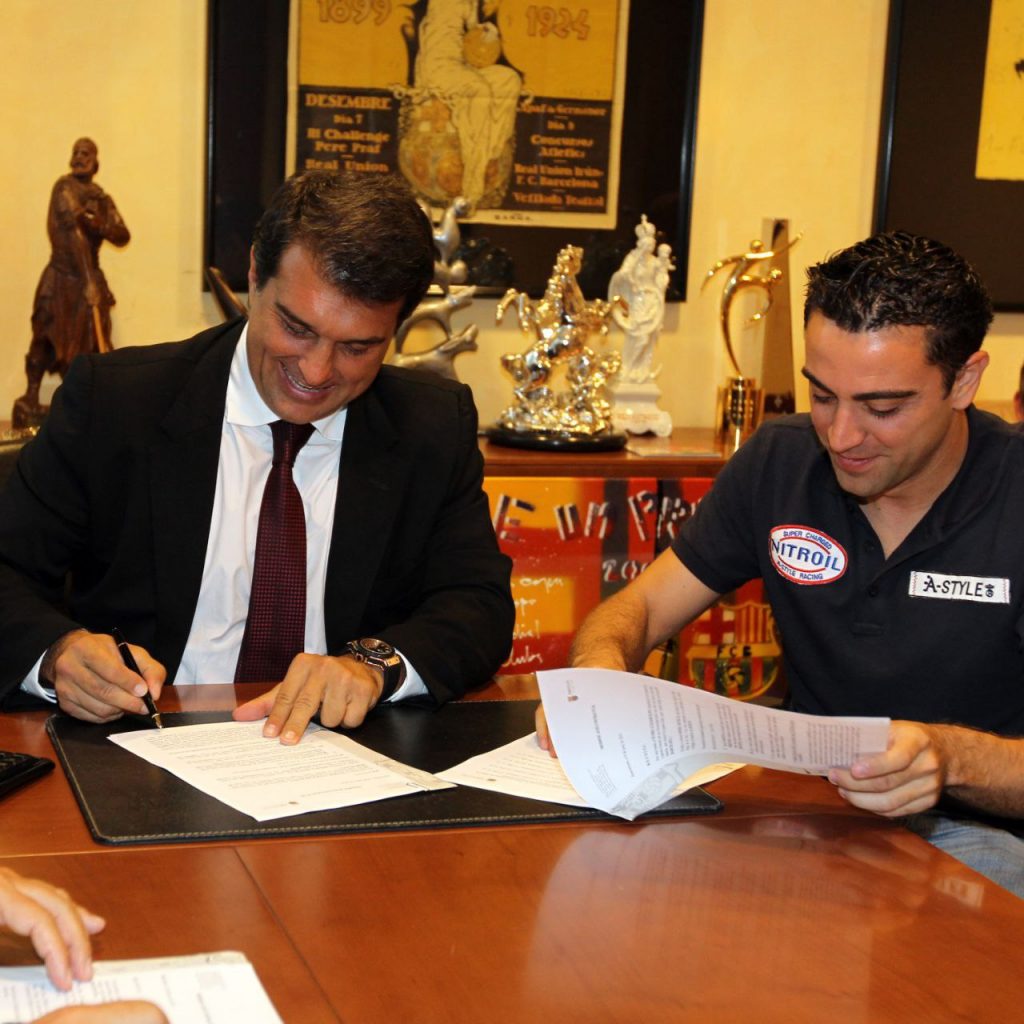 Barcelona new manager Xavi Hernandez has promised to give his all to ensure he return the club back to his lost glory.
Xavi was officially presented as the new Barcelona head coach and Blaugrana fans are excited about the former midfielder's arrival and the expectations on him are high.
Nevertheless, the man from Terrassa seems to be enjoying the moment and is as enthusiastic as anyone about this new challenge.
The 10,000 fans that flocked to his presentation at the Camp Nou were a  past as well.
Speaking after his unveiling, the 41-year-old said he had dreamed of the moment, having been linked with the job on  several occasions.
He said, "I'll give everything I've got for this to work."
"Barcelona cannot settle for drawing or losing. We have to win every game
"I want to convince the players that this is the best way to get results."
"When we've had rules, it's gone well for us. And when we haven't, it's gone bad.
"We have to impose them and follow them, there's no other way.
"I'm here to help the dressing room. It's difficult being a Barcelona player."
He urged the club veterans to give him the support be needed to succeed .