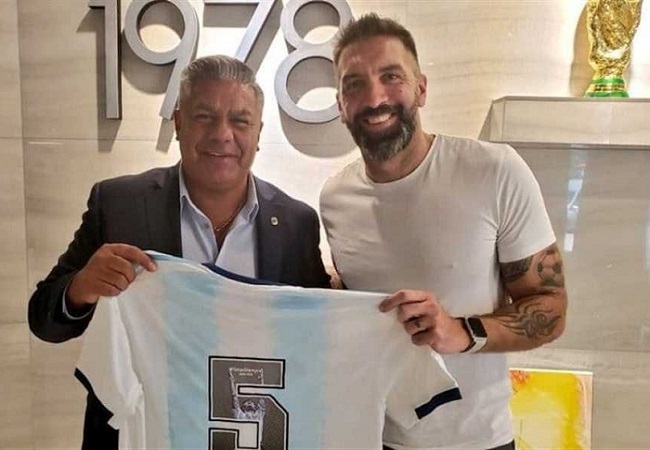 Egyptian Premier League outfit Ismaily have announced the signing of Argentinean coach Juan Ignacio Brown to be in charge of the team. However, the Egyptian giants have not disclose the details of their deal.
The 44-year-old coach will replace Egyptian Tala't Youssef after the Dervishes' poor run in the domestic league this season.
Ismaily lost all their three games in the start of the Egyptian Premier League this season as they are in the tail of the teams' table with no points. This poor performance urged the team's management to sign a foreign coach in a step to return to winning ways.
"We chose Argentinean coach Brown due to his experience as well as his ability to make the change on the team's performance in the remaining games in the league." Ismaily management said in a statement.
The Argentinean coach helped Saudi giants Al-Hilal claim the Saudi League title in 2018 then he took the lead of Saudi side Al-Wehda in the 2019 season.
Under the helm of the new coach, Ismaily will face a tough mission when they play Egyptian Premier League title holders Zamalek in the 4th matchday of the league next week.