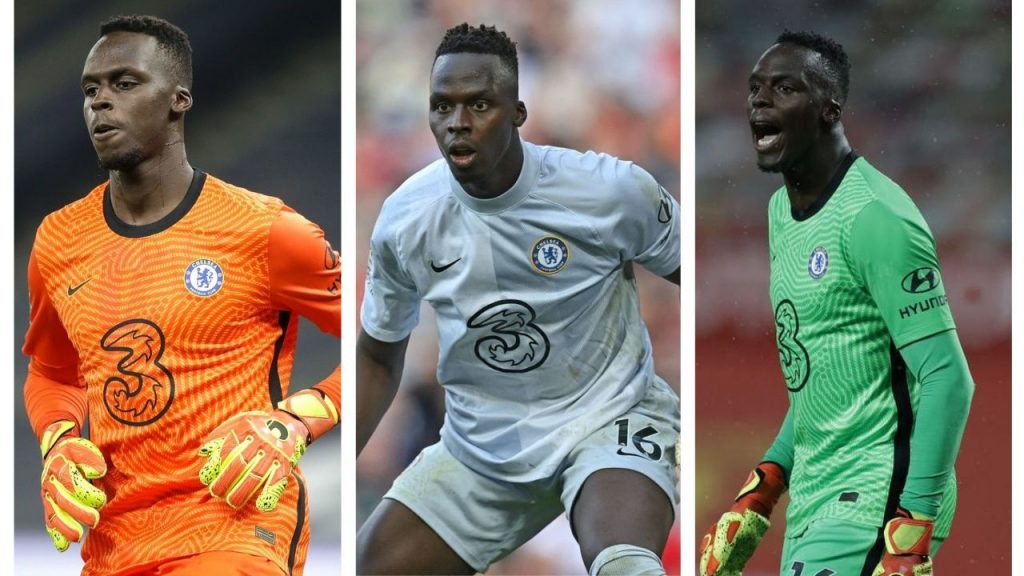 A former Chelsea goalkeeper says Senegal and Blues shot stopper Edouard Mendy is the best in the world at the moment.
Mendy is on another planet since he joined Chelsea in September 2020 from French top-filgh side Rennes.
The 29-year old has already 10 clean sheets in 16 matches to his names this season.
And he is in a good track to do better than last season when he secured 34clean sheets in 43 appearances across all competitions.
And according to Argentine goalkeeper Willy Caballero who was Mendy's teammate at Chelsea, the Senegalese wall is the best goalkeeper in the world right now.
Read more : Edouard Mendy, 4 others nominated for FIFA the Best goalkeeper of the Year Award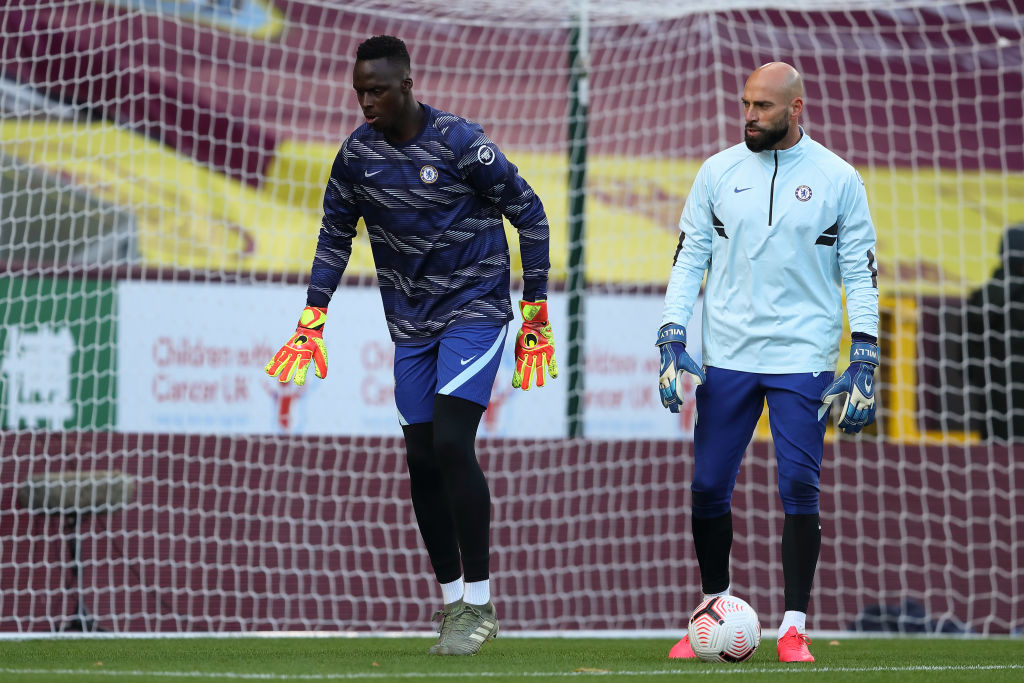 "I believe strongly that Ed Mendy is the best goalkeeper [in the world] – last year and at the moment this year he is the best," the 40-year-old told BBC Radio 5 live.
"As he arrived last season in training I saw an amazingly talented goalkeeper in terms of power, in terms of speed – he is so fast when diving.
"He has very long arms and everyone wants that as a goalkeeper. He is showing in every single game that he is calm and he is improving with his feet, he is playing very well in the build-up.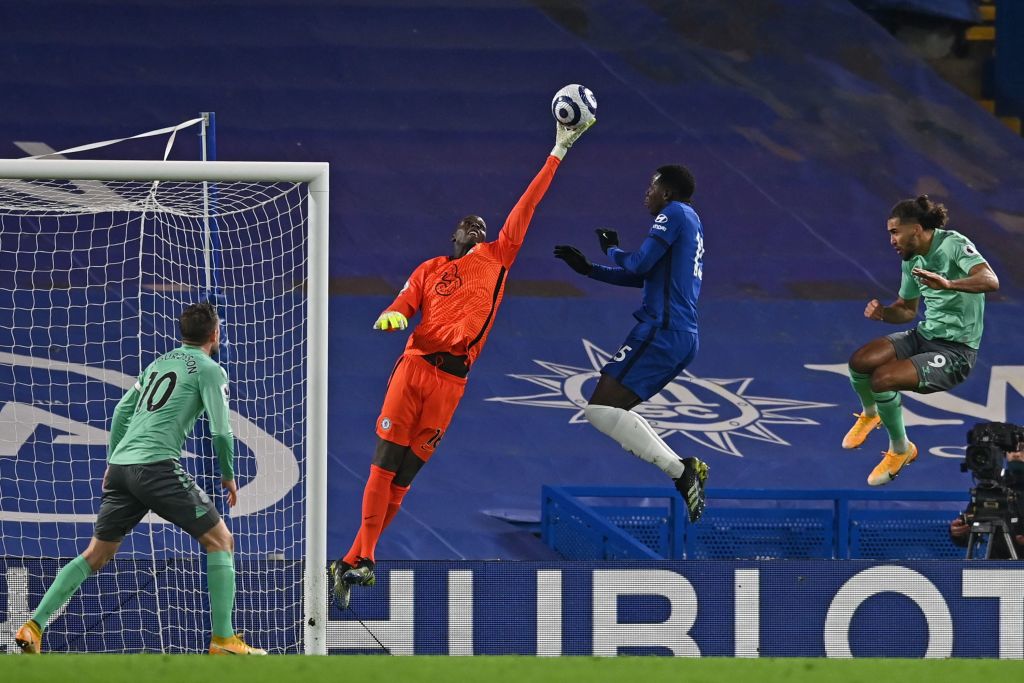 "He is winning points for Chelsea – not just last season but this season too. He is enjoying performing at this level and keeping clean sheets."
Furthermore, Caballero revealed that he had a chat with Mendy and told him he is the but but he needs to continue working in order to keep that position.
"I spoke with him last season and I told him 'For me you are the best goalkeeper at the moment but you have to keep doing it for longer – next season and next season and next season'," he explained.
"Because you have only shown for one season what you are able to do' – and he is doing really well."