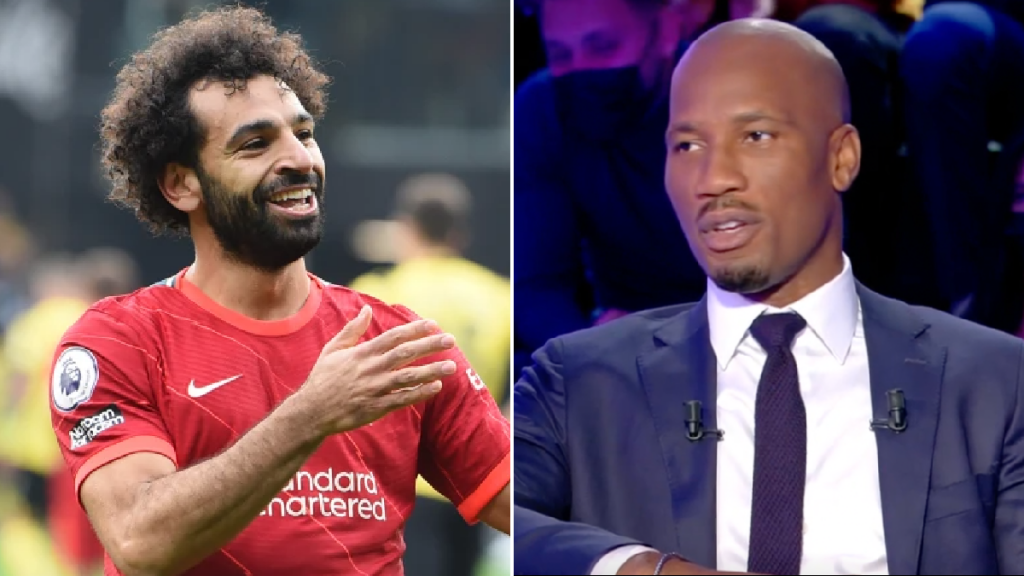 Former Ivory Coast and Chelsea striker Didier Drogba admitted he is worried about Mohamed Salah who is a great threat to his records in the Premier League.
Weeks ago, Salah beat Drogba's record PL record of 104 goals to become the all-time African top scorer in Premier League history with 107 goals and 41 in just 169 appearances to date.
The Egyptian winger needs 14 other assists to break to tie Drogba's Premier League assist record which is 55.
Read more : 'Edouard Mendy is the best goalkeeper in the World'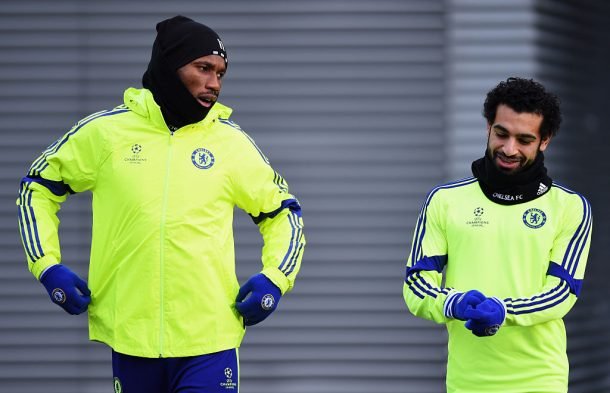 Speaking in an interview with Mehwar TV, the 2012 UEFA Champions league hero admitted he wants to cry while seeing what Salah is doing.
"If he continues [like this] he's going to destroy all my records! I want to cry," Drogba said.
"What I've seen during training, and all his teammates will tell you, the quality was there. He just needed time on the pitch to show his talent and his quality.
"When you look at the squad [Chelsea] had at the time, it was not easy to play, but what really got me attached to Mo is that he's really nice, he's really polite, even when he was not playing."