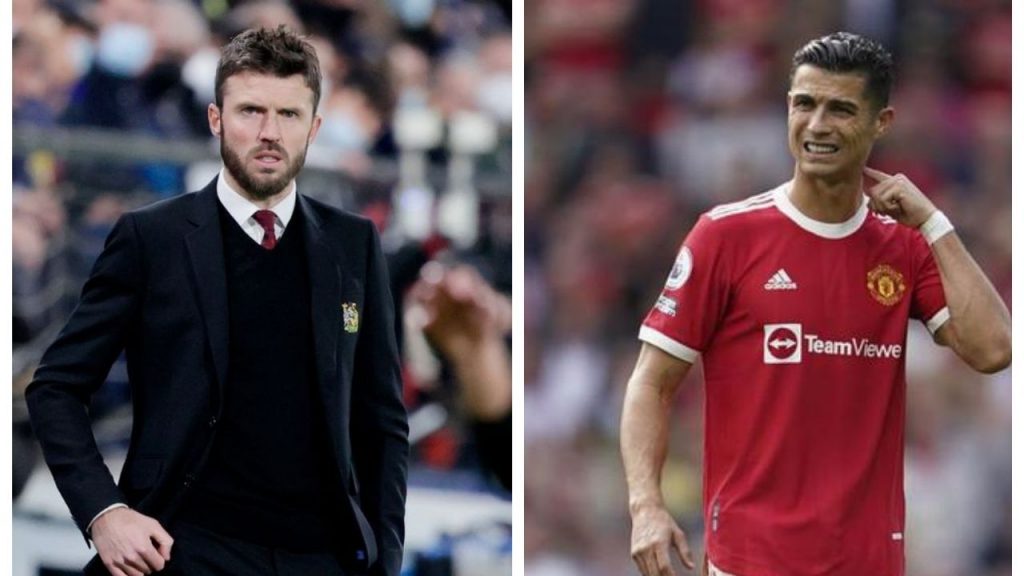 Manchester United manager Michael Carrick has explained reason behind his surprising decision to drop Cristiano Ronaldo from the starting line-up against Chelsea on Saturday afternoon.
The new Red Devils boss surprised more than one when he published his starting team to face Premier League leaders.
With his decision stirring a lot of controversy throughout social media, the Englishman was invited to explain the reason why he made it few minutes prior to the kick off.
Read more : Confirmed Chelsea vs Man United line-ups
And Carrick said he had a discussion with the Portuguese super star before naming his starting team.
And the latter was not against the idea of starting on the bench and coming on the pitch later on.
"A few tweaks and changes to freshen things up. Cristiano Ronaldo is your standout name [to be on the bench]. I have had a good chat with Cristiano and he was great", Michael Carrick told the media.