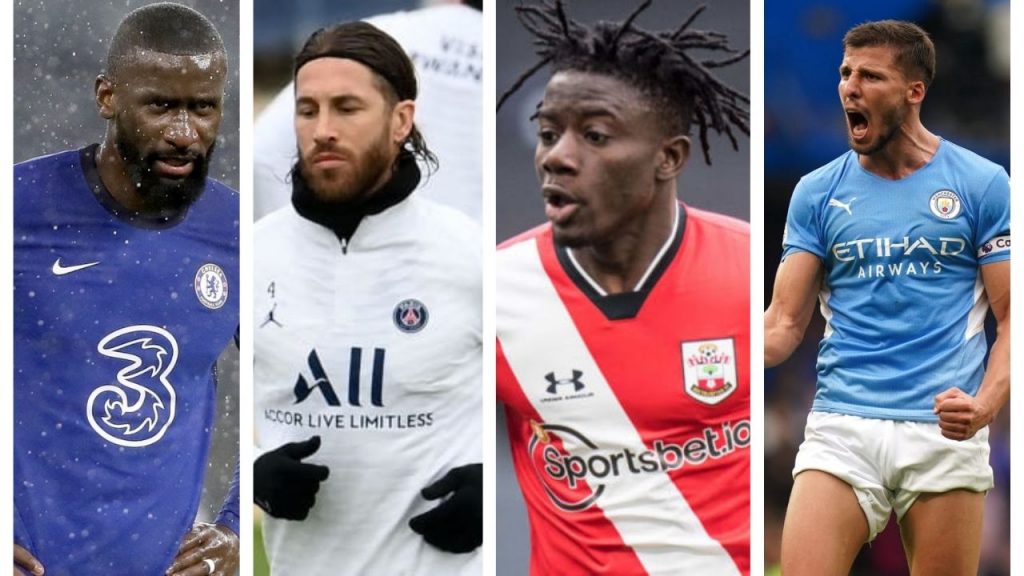 Southampton young centre-back Mohammed Salisu has named the central defender he wants to emulate as he snubbed PSG's Sergio Ramos and Chelsea's Antonio Rüdiger among others.
The 22-year old has established himself as one of the key pillars of Saints' backline since his arrival in August 2020 from La Liga side Real Valladolid.
Salisu has played all of Southampton's 13 Premier League games so far this season making good performances.
However, the Ghanaian defender wants to do better that what he's currently doing and has a player at his position who he considers as his role model.
Read more : Ghanaian left-back in the viewfinder of Serie A side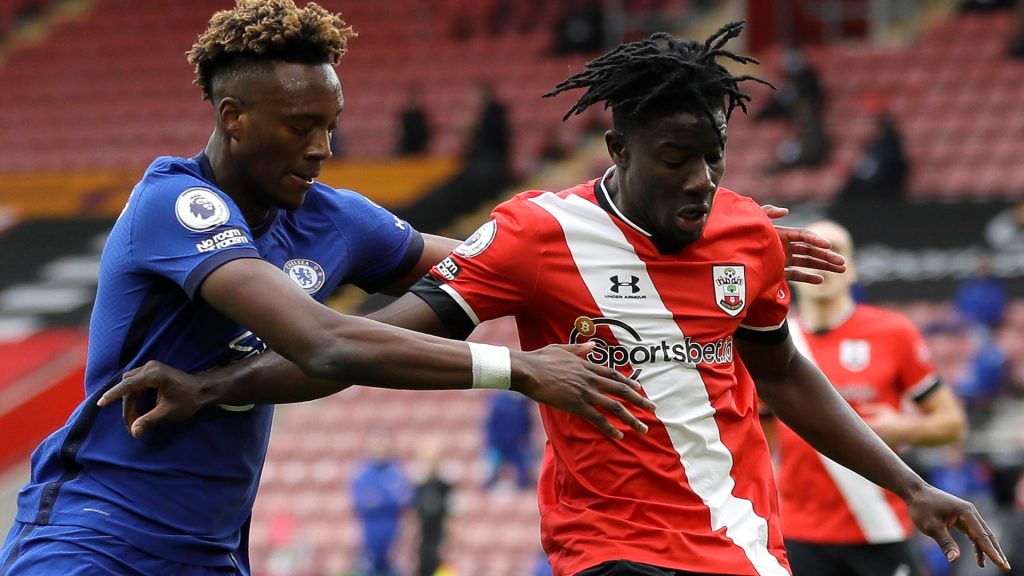 And it's Dutch and Liverpool rock Virgil Van Dijk who the Black Stars target wants to emulate.
"I think Virgil is a very good central defender and, I would say, is one of the very best central defenders in the world", Mohammed Salisu told the Daily Echo after Southampton's 4-0 loss to Liverpool on Saturday.
"One day, I want to be like him, especially with how he plays and the confidence he has and how he leads the team."
In addition, Salisu who is an Accra native rejected all of the Black Stars call-ups so far saying he's not yet ready to represent Ghana.