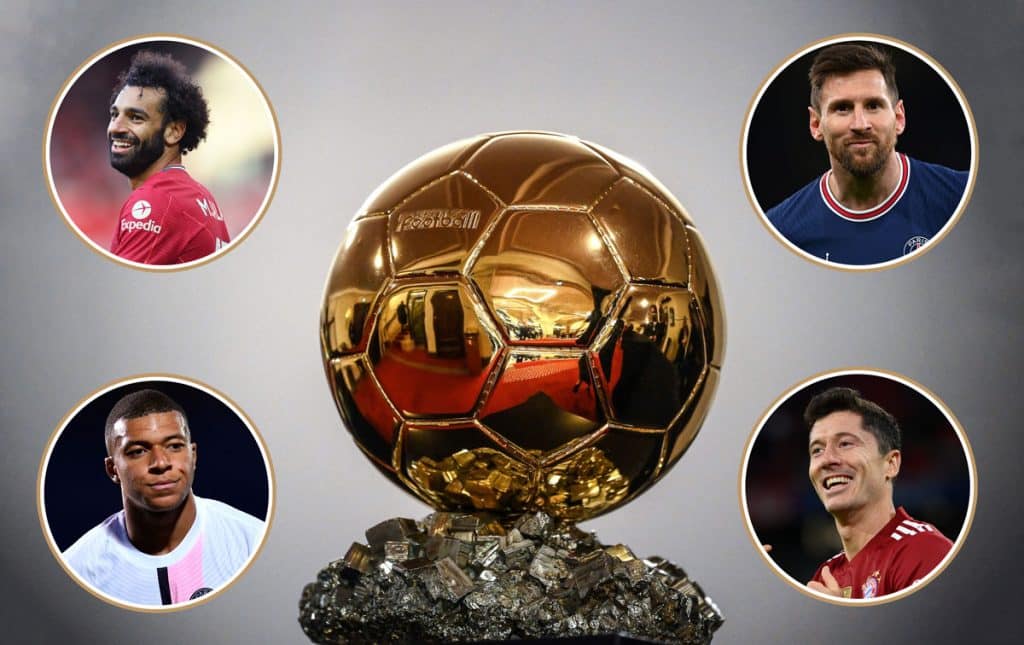 Ballon d'Or 2022 is scheduled to be awarded in October this year with some players making the difference in the favourites' ranking including Mohamed Salah, Karim Benzema and Kylian Mbappe.
The Egyptian star is going through a difficult moment since losing the 2022 World Cup playoff ie against Sadio Mane's Senegal.
However, Salah is still in contention to claim the highly-coveted prize as he is third in Goal's favourites ranking.
France and PSG star Kylian Mbappe is fourth behind the Liverpool forward while Karim Benzema is second on the list.
Read more :
Ballon d'Or 2022 favourites as per Goal
20- Cristiano Ronaldo
19- Erling Haaland
18- Sebastien Haller
17- Dusan Vlahovic
16- Phil Foden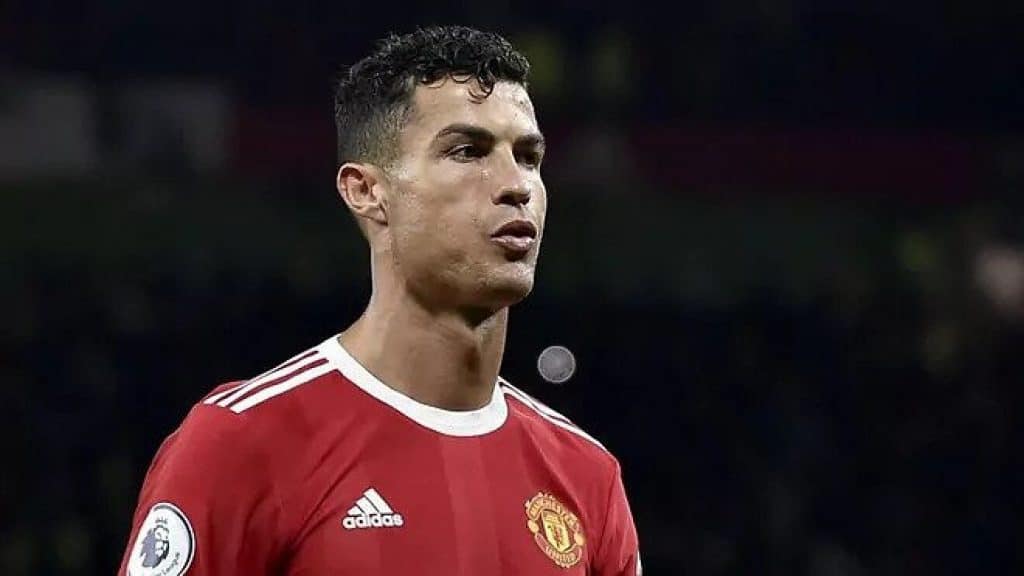 15- Christopher Nkunku
14- Kevin De Bruyne
13- Thomas Muller
12- Edouard Mendy
11- Diogo Jota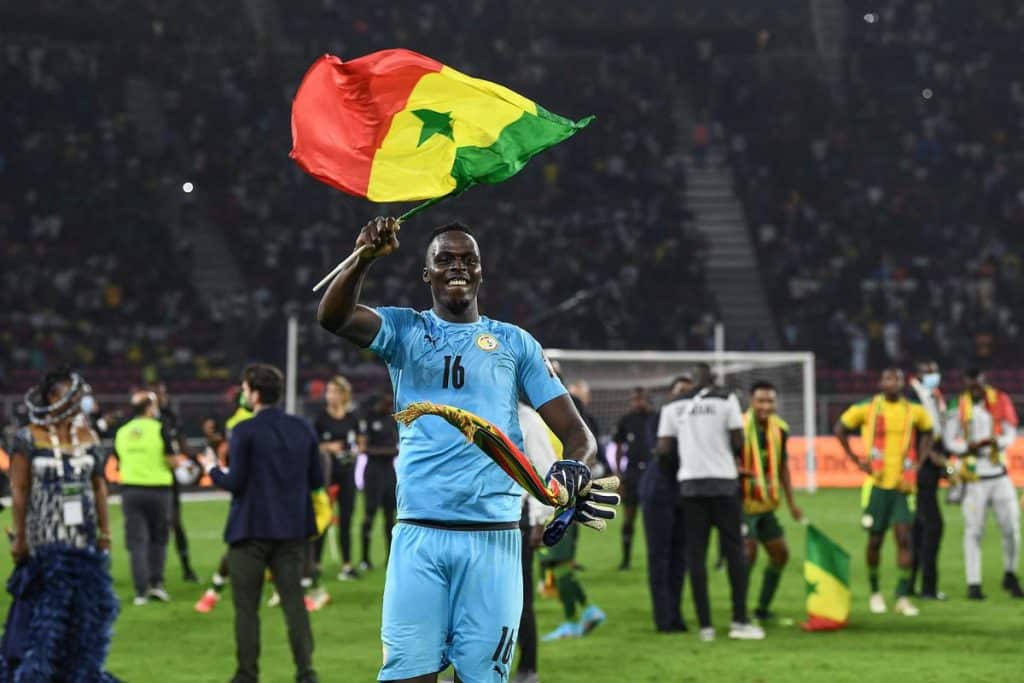 10- Trent Alexander-Arnold
9- Vinicius Jr
8- Riyad Mahrez
7- Bernardo Silva
6- Sadio Mane
5- Luka Modric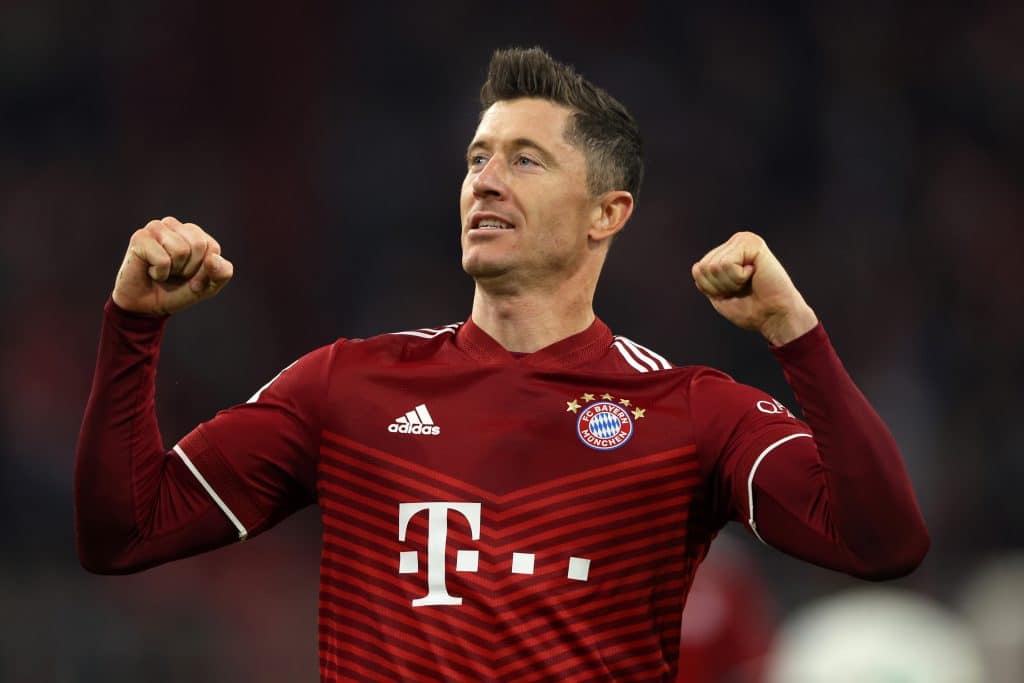 4- Kylian Mbappe
3- Mohamed Salah
2- Karim Benzema
1- Robert Lewandowski