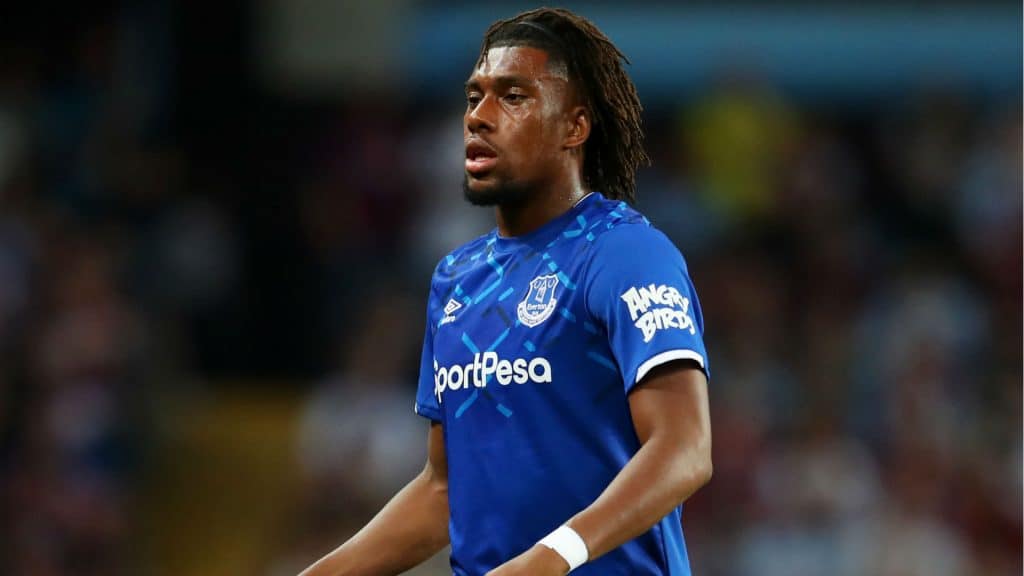 Nigerian midfielder Alex Iwobi played a part for Everton as they beat Chelsea 1-0 on Sunday afternoon.
Brazilian forward Richarlison scored the only goal of the game in the 46th minute to clinch the maximum points at Goodson Park.
Chelsea tried all the tricks, including introducing Moroccan super substitute Hakim Ziyech in order to win the game.
However, Everton goalkeeper Jordan Pickford produced stupendous saves to deny the likes of Antonio Rudiger from close range scoring after heading a free kick.
The result saw Everton take their tally to 32 points on position 18 with 32 points from 33 games.
Chelsea are on third place with 68 points nine points ahead of fourth positioned Tottenham Hotspur.
Spurs beat Leicester City 3-2 on Saturday afternoon.
Everton are two points clear of second from bottom line Watford.