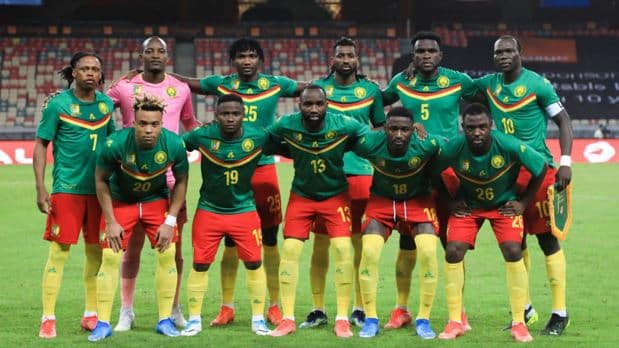 African football has long been considered a mid-level football in professional football because a country with a developed football background must always go hand in hand with the rich potential of the economy and infrastructure. strata, which we rarely see in African countries. But the national teams of the "black continent" are always regular guests in major international tournaments because African players have excellent physical strength and extremely good endurance, they need just the attention and investment to help them get the most out of their development. If you want to play sports betting Tanzania to bet on World Cup 2022, let's take a look at the 5 countries representing African football who came to Qatar to see how far African nations can go in the 2022 World Cup.
Cameroon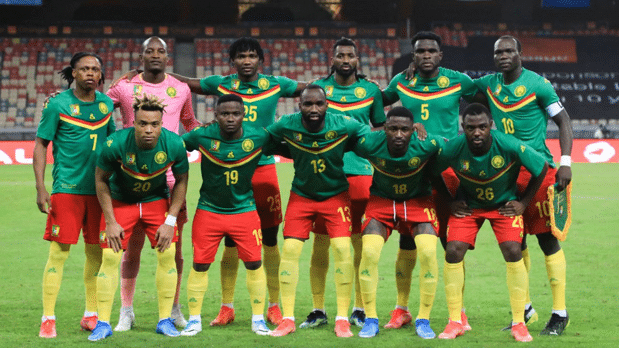 Cameroon is currently ranked 38th in the world, ranked 6th in Africa. Current Cameroon has partly regained its glory in the 2010 World Cup and winning a ticket to this 2022 World Cup will be a breakthrough. Cameroon is a team that has won the African Cup of Nations 5 times.
This is not the first time Cameroon has had the opportunity to attend the biggest football festival on the planet, but it has been 32 years since they reached the quarterfinals of this prestigious tournament. Not only that, with the consecutive defeats that Cameroon suffered, perhaps the most terrible was the loss to Brazil, since 2002 until now, winning with Cameroon is indeed a luxury. Once again in this World Cup, they will have to face Brazil again, then Serbia, and Switzerland. Where will Cameroon go?
Prediction: Round of 16
Senegal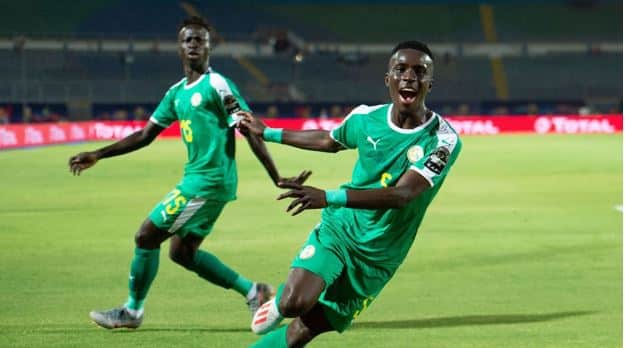 Senegal is perhaps the greatest hope for African football fans right now. They are the strongest fighters representing Africa against big teams on different continents to win the championship. It is difficult to predict how capable the Senegalese players are when they have great skills and the ability to score like a storm. In the World Cup in Russia before, Senegal was unfortunately eliminated by fair-play points. Returning to the World Cup this time, Senegal is a very formidable opponent because they own the trump cards of Sadio Mane and Kalidou Koulibaly – world-famous football stars. Not only that, it will be easier for Senegal when they reach Group A with teams that are not too strong like Qatar, Ecuador, and the Netherlands, so there is no reason to hesitate when placing a bet for this team to go straight to the quarterfinals, right?
Prediction: Quarterfinals
Tunisia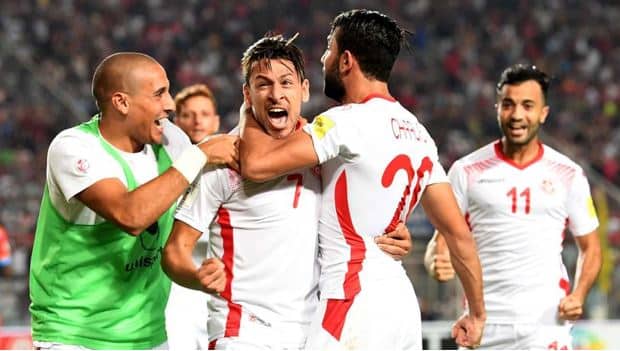 Tunisia is not a very strong team, so perhaps their qualifying for the World Cup is also a success beyond expectations. Not only that, they entered Group D with the defending champion France, which will certainly be an obstacle that they can hardly overcome.
Prediction: Group stage
Morocco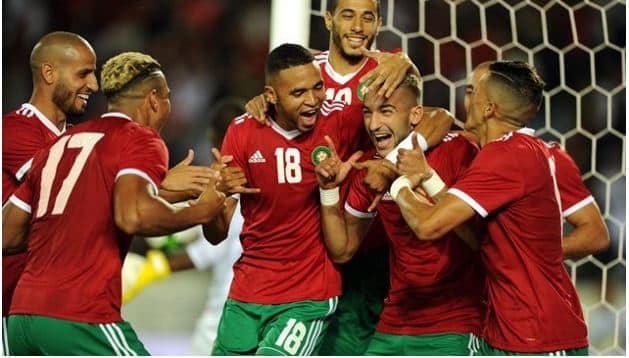 Morocco's only hope is perhaps simply reaching the round of 16 of the strongest teams in the World Cup – something they have not been able to do since 1986. Not only that, but they are also in the same group as Croatia, which will make them easily eliminated early.
Ghana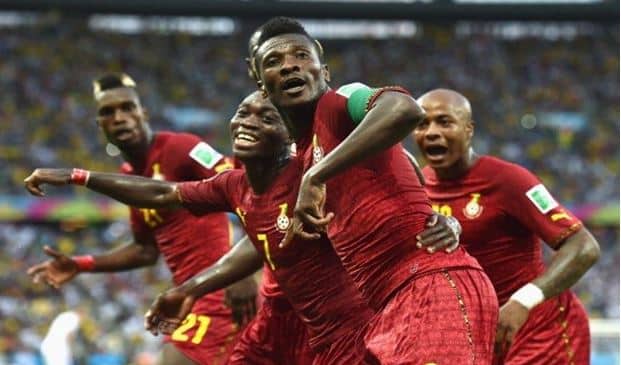 Another team that it is very difficult to make a breakthrough when in the group stage, they had to face the Portuguese team and Cristiano Ronaldo. Ghana is a team full of effort and passion to win, but it is difficult for them to overcome the other American team, so it is expected that Ghana will stop in the group stage.
Prediction: Group stage
With the list of 5 teams above, the question of where they can go in the 2022 World Cup is really interesting, let's wait and see.