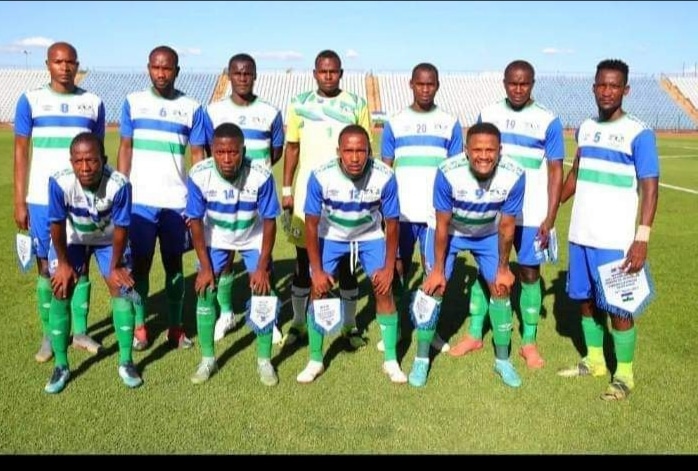 Lesotho know they have a mammoth task playing against Ivory Coast on Thursday but the Elephants should expect a run for their money, the Crocodiles' spokesperson Mikia Ntanda has warned.
The Lesotho Football Association media officer Ntanda spoke to Africa Top Sports ahead of the 2023 Africa Cup of Nations (AFCON) Group H qualifier scheduled for South Africa.
"Preparations going very well thus far. We had warm up games against Namibia and Ethiopia before our Afcon campaign started, but unfortunately, we lost the first game to Comoros and have a mammoth task against the star-studded Cote d'Ivoire on Thursday. What I can tell you is that we will give them a run for their money," Ntanda said.
"We are used to playing with power houses having been in the same group as Nigeria in the last qualifiers. Its surely a motivation for our players as a small country."
Ntanda has since confirmed that the game has been shifted from Tuesday to Thursday to give the Crocodiles enough time to rest after travelling from Comoros where they started the race with a 2-0 loss.
"Initially the match was fixtured on June 7th at 21:00 hours. The association felt it was too close to the first game in Comoros for recovery after all the flying," he said.
He said the match will now take place at 19:00 hours and not 21:00 hours at Dobsonville Stadium.
Lesotho also share the same group with Zambia who are hosting Comoros on Tuesday evening in Lusaka.