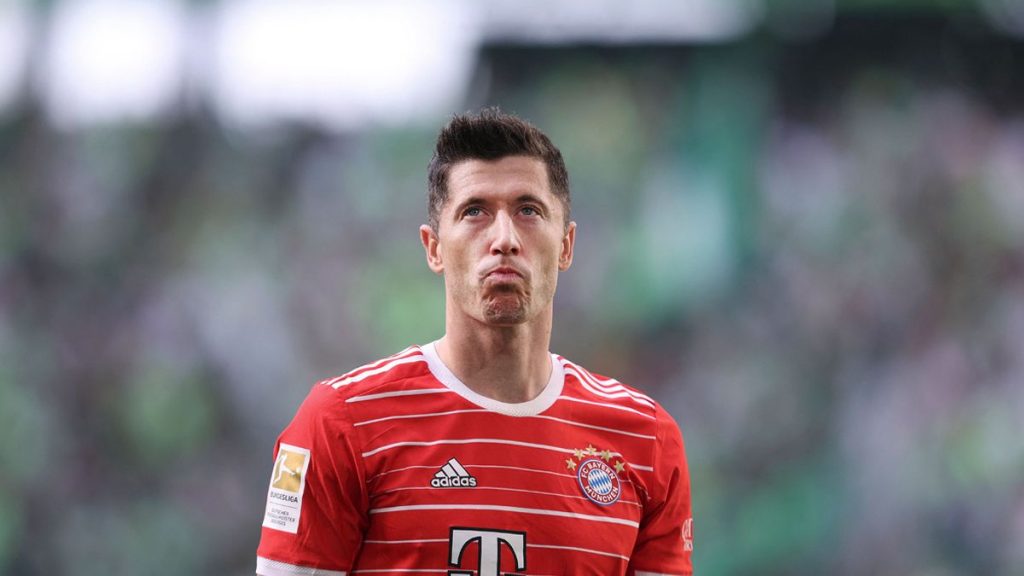 Polish striker Robert Lewandowski made another public statement over his future at Bayern Munich as he said he is not going to extend his contract with the Bundesliga champions.
The Lewandowski-saga started during his first interview in national team for Polska ahead of the Nations League as he expressed his desire to land a new challenge outside Germany.
So far, the club's hierarchy declared their opposition to what the 33-year old said but he is sill determined not to continue the adventure with Bayern Munich.
Speaking to Bild in an interview earlier on Wednesday, Lewandowski said the best solution for him and the club is to leave.
Despite having one year left on his current contract with the Bundesliga champions, Lewy wants to go.
Read more : Sadio Mane, Lewandowski…Ranking Ballon d'Or 2022 Top 5 favourites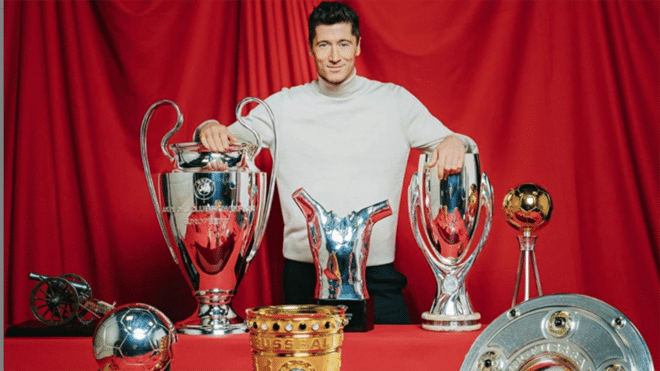 "I'm not a selfish person. 'I know what I had at Bayern and appreciate it very much. I also know that I've been doing my best not to disappoint the club and the fans for the past eight years. After this time I feel that it is time for a new stage", he said.
'I respect FC Bayern and its rules. But changes, especially after such a time, are part of the life of the club and the player. I hope that doesn't come across as selfish. I have a contract, but I also tried to make it clear to the club how I feel.
'I've always tried to do my best for FC Bayern to meet the expectations of the team and the fans. I appreciate the Bayern fans, they have always supported me. If I wasn't honest about my situation, I would feel like I wasn't being fair to the fans.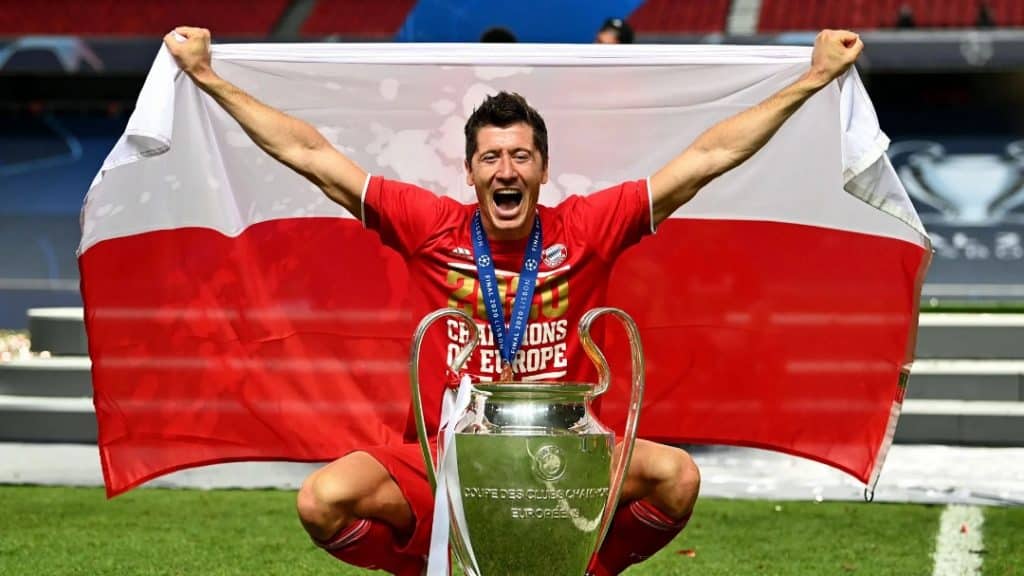 'I don't know [Whether he'll move this summer or not]. I still have a year's contract, so I asked the club for permission to move. I think it's the best solution in this situation, especially since the club can still get me a fee. 
'I would get the chance to take on a new challenge at another club for a few more years. That is my wish.' 
"I said from the start that we should look for a solution that would be good for both sides. Bayern is one of the biggest clubs in the world, a dream club for many great players. I think it's better for Bayern to invest the money they can get for me than to keep me until the end of my contract. I don't want to force anything, that's not the point. It's about finding the best solution."