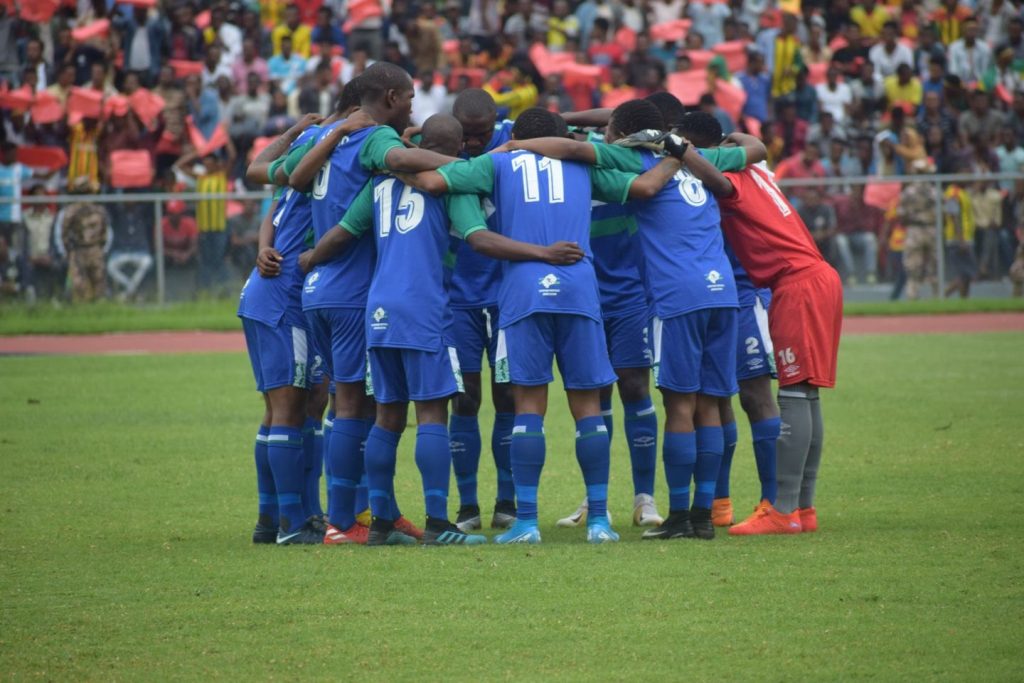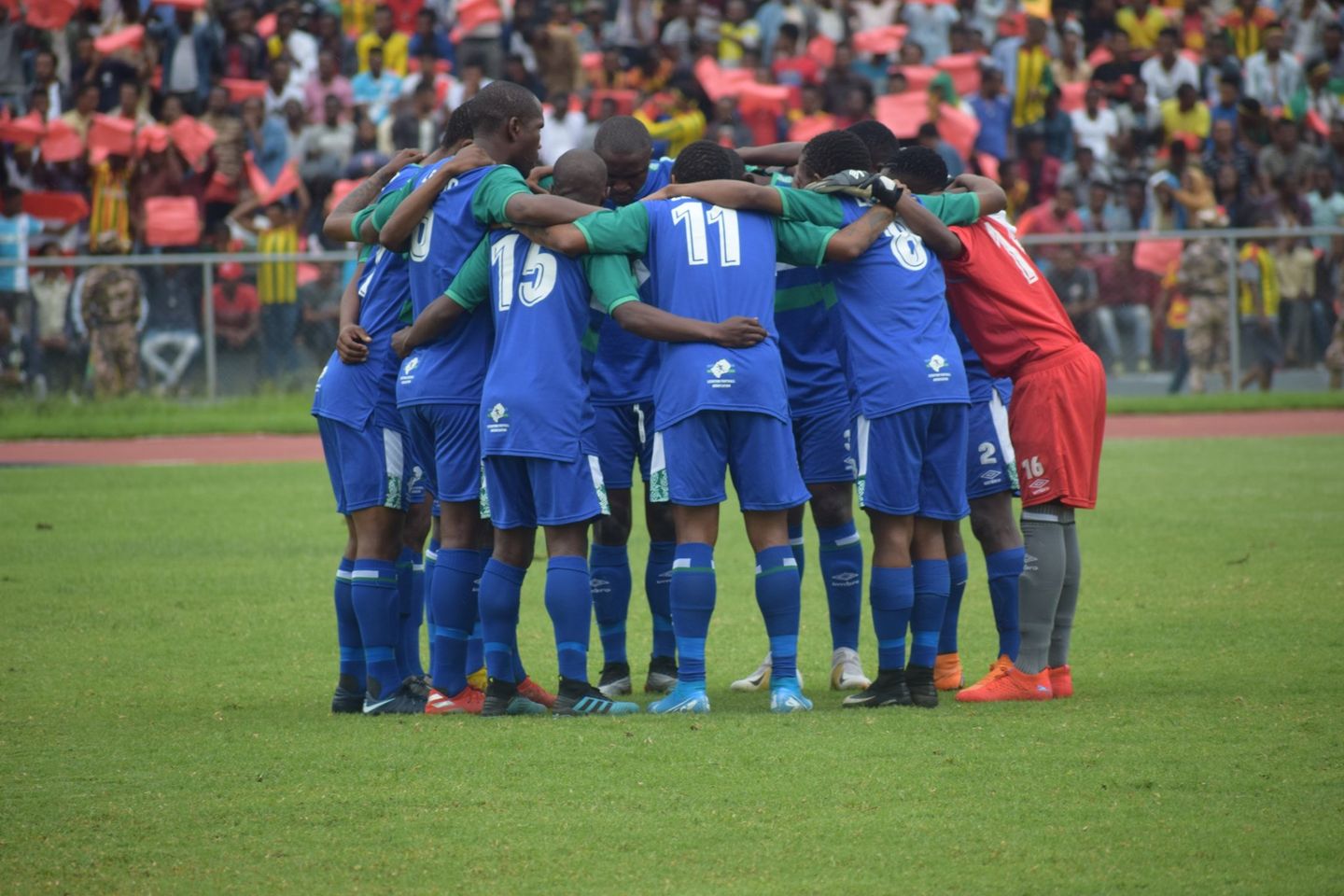 Lesotho coach Veselin Jelusic has praised his team for showing tactical discipline in the goalless draw with Ivory Coast on Thursday evening in South Africa.
The Crocodiles showed their defensive steel in this Group H match of the 2023 AFCON qualifiers to earn their first point.
The Serbian mentor said they expected the Elephants to boss possession and Lesotho opted to defend solidly.
"They are one of the best football countries in Africa. They will organize the next AFCON," Jelusic told a post-match press confence.
"We know how many professionals they have. They play in European teams and strong leagues. We respect them but at the same time, we respect ourselves and we will never give up before a game."
Ivory Coast lead the group on four points followed by Zambia and Comoros on three points each and Lesotho one point at the basement.
Lesotho are hosting matches in South Africa due to lack of proper match venues back home.