Legendary Arsenal manager Arsene Wenger has named the coach he considered as the African Guardiola as he snubbed Pitso Mosimane and Aliou Cisse.
When talking about club coaches in Africa these last years, South African manager Pitso Mosimane is clearly the best as he won two of the last three CAF Champions league with Al Ahly.
As far as national teams are concerned, Aliou Cisse has been grabbing consistant results with Senegal which he led to glory in the AFCON 2021 earlier this year.
He is seen by many as the best NT coach in Africa.
Read more : Pitso Mosimane breaks silence over his Al Ahly departure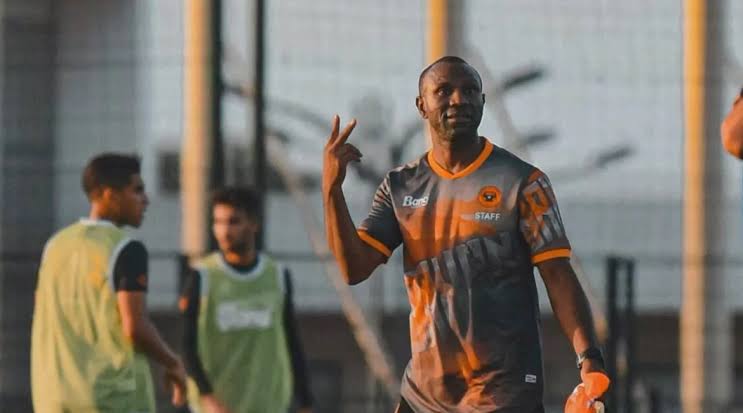 Even though he named Cisse among the African coaches who impressed him the most, Arsene Wenger named another one as the continent's Pep Guardiola.
"African football is booming and this is largely due to a new generation of coaches who are trying out innovations", Wenger told Sky Sports in an interview.
"Aliou Cissé is gaining confidence, he understands the game and knows how to target money time. It is the same for Djamel Belmadi who has a very good vision of football.
"My third crush is Florent Ibengue. The latter is a kind of African Guardiola. Ibengue is very scientific in his approach to football and I will not be surprised if he takes charge of a European club in the years to come."