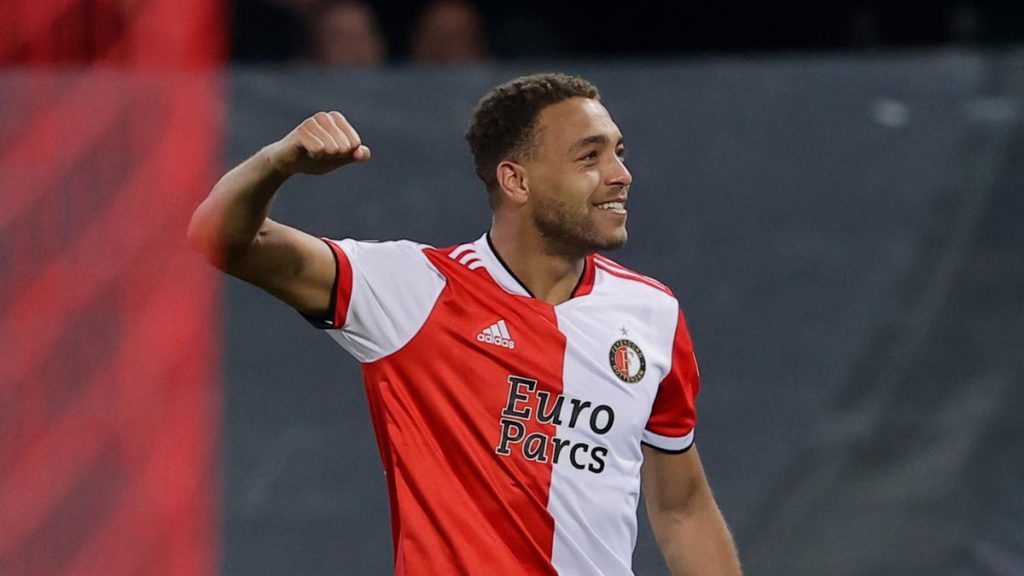 For the second consecutive month, Cyriel Dessers has been named the Legion Player of the Month.
In the final month of the tournament, he persuaded the Legion members once more and won the most votes.
In the four games that Dessers participated in, the striker scored three goals.
He scored two goals in the final minute of the home game against PSV to become the heralded player, and his name also showed on the scoreboard in the home game against FC Twente.
Dessers has already earned his sixth individual prize of the year thanks to this.
He won the Legion Player of the Month award in November and April in addition to his top goalscorer honors in the Europa Conference League and the Goal of the Month award for November.